Friends, this season, harvest a little extra gratitude for the great indoors!
With your health and safety in mind, if you'd like to virtually tour a home in Los Angeles, please send us an email and we will curate a list just for you.
This way, you can tour properties from the comfort of your own home. We are also happy to accommodate in-person showings for any of our listings with necessary COVID safety precautions. Have great & safe holiday!
Below, our team has rounded up a few real estate news updates and tips for your home.
Live Beautifully, Mark.
What's My Rate
The average contract interest rate for 30-year fixed-rate mortgages with conforming loan balances ($510,400 or less) decreased to a survey low of 2.92% from 2.99%.
Mortgage applications to purchase a home rose 4% for the week and were 19% higher than the same week one year ago. (CNBC)
30 year fixed - 2.78%
15 year fixed - 2.32%
5/1 ARM - 2.89%
Displayed information assumes a customer with a 740 credit score borrowing a conventional loan for a single-family, primary residence, paying zero discount points, and a 80% loan-to-home-value ratio.

*All rates are estimates and/or averages*
The Holiday Gift Guide
The Architectural Digest Holiday Gift Guide Is Here
This year's best holiday gifts are all about the pleasures of home.
Our world is very much about making things beautiful, but when we say "design" we are not only referring to external aesthetics—one might argue design is also how we internalize all that surrounds us and how that makes us feel.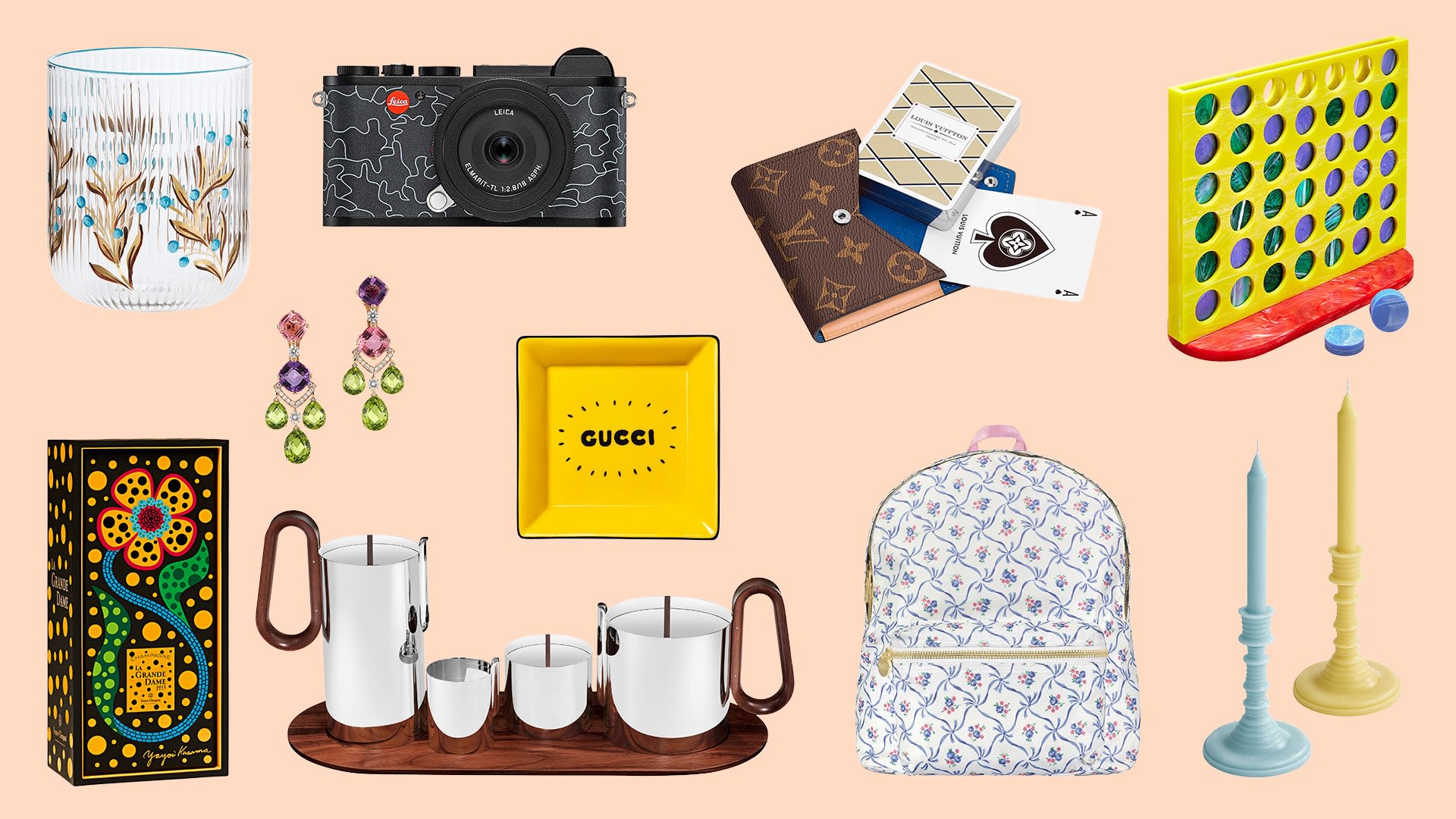 The best candles to give as gifts aren't merely delightful-smelling; they can encourage the recipient to slow down, set an intention, maybe even relax and refocus–something we could all use a little (or a lot) of help with this year.
Aside from looking great, they should be somewhat heavy, so you know they won't burn up in one sitting, and good enough quality that you aren't concerned about the chemicals they send into the air. Pick the right one and it can convey quite a lot.
New In Travel
Angelenos' Staycations Are Helping Local Hotels and Businesses
If you're feeling a bit stir-crazy, why not try a staycation? Try a new cuisine, cross off a bucket list item and help give a boost to the economy.
A recent survey shows 94% of Angelenos say there's a cuisine they want to try, and 80% say they have a bucket list item they haven't crossed off yet.
Click the image below to find all exclusive staycation offers for Los Angeles residents.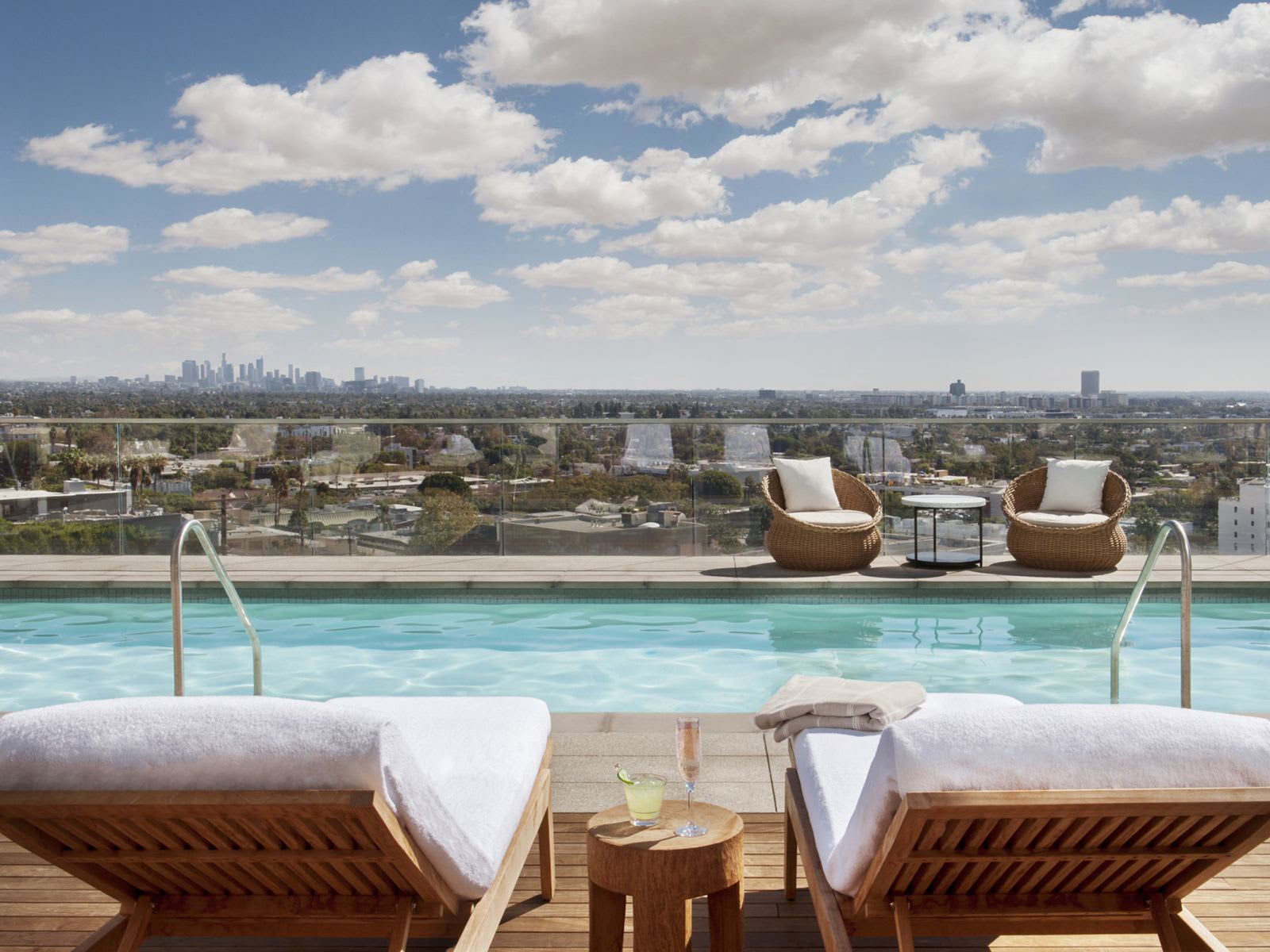 What You Need To Know
Hotels are offering exclusive deals for Angelenos who need a staycation.
Hotels, such as the Hotel Figueroa in downtown L.A., offer a relaxing environment that will make Angelenos feel like they are on vacation.
The history of Hotel Figueroa inspired its workers to get creative during the coronavirus pandemic.
L.A. Tourism launched a new initiative called L.A. Love, which is an effort to stimulate the local economy.
Featured Listings
Just Listed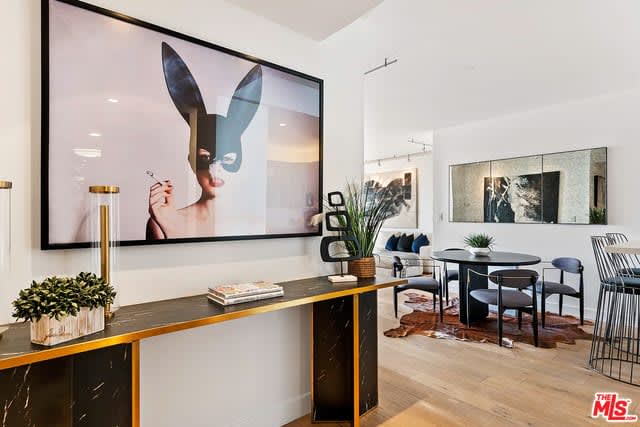 1100 Alta Loma Road, Unit 1107
West Hollywood Vicinity
2 Bed | 2 Bath | 1,607 Sq Ft
In Escrow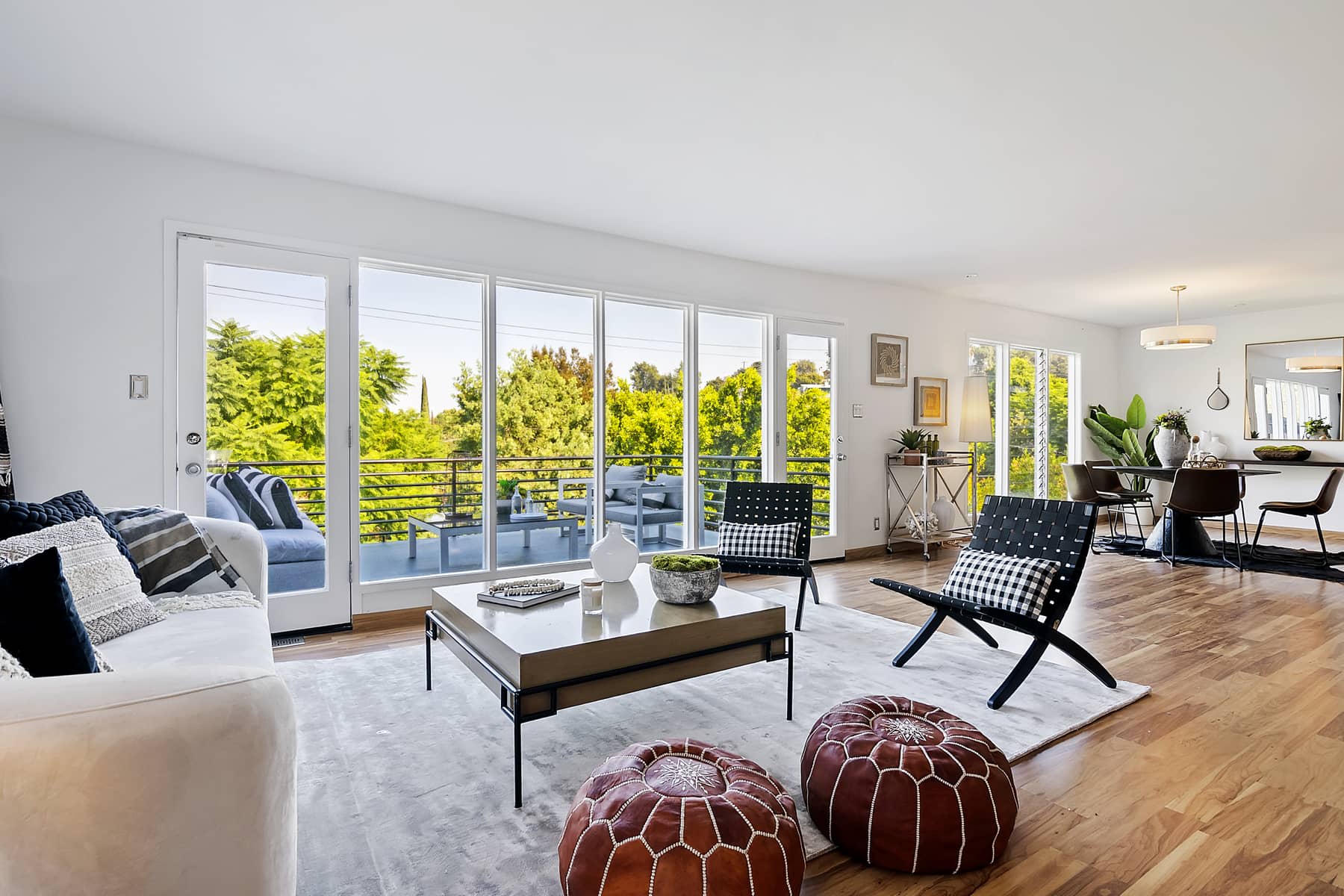 13433 Contour Drive
2 bed | 2.5 bath | 1,691 Sq Ft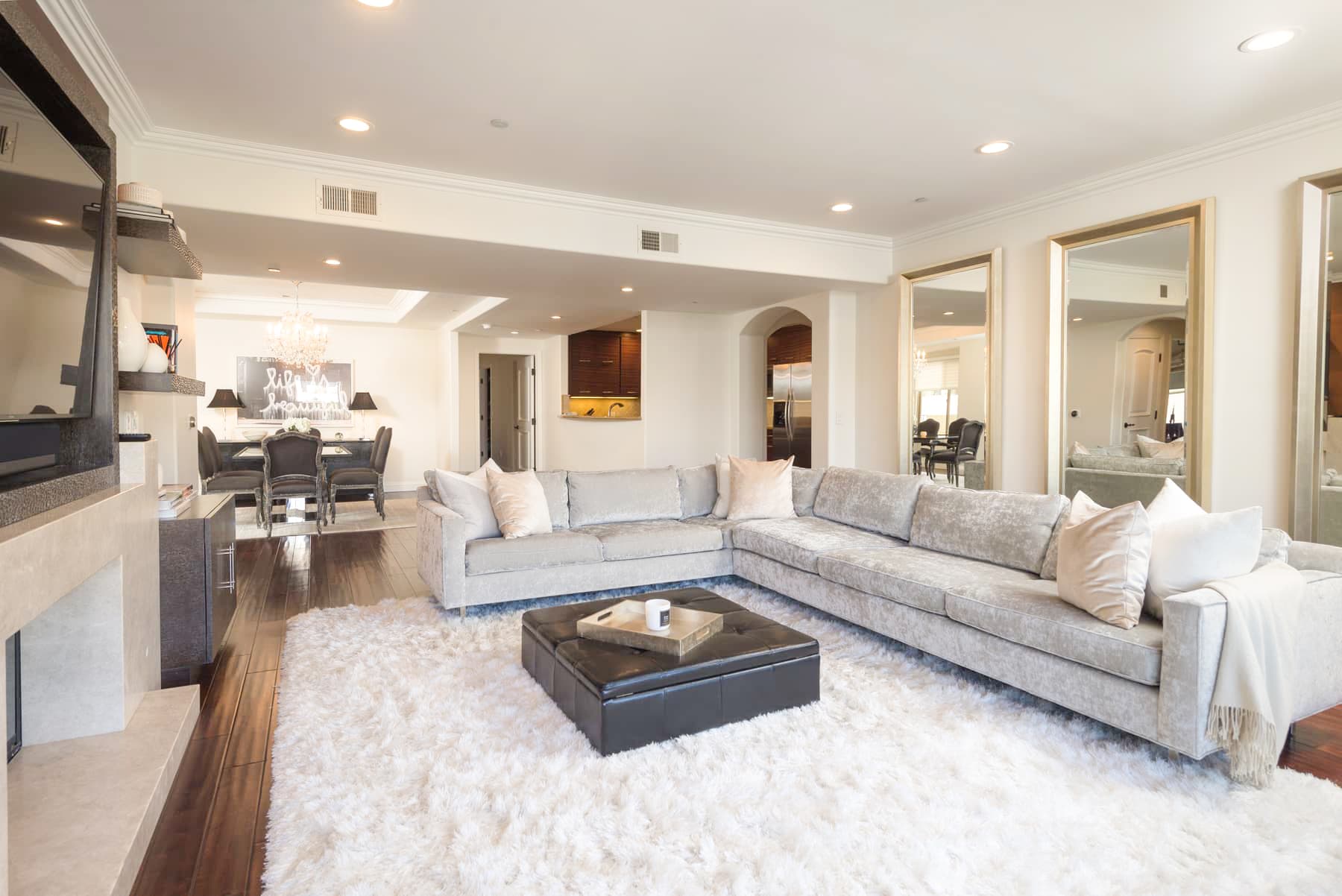 1821 Fairburn Ave
3 Bed | 3 Bath | 1,849 Sq Ft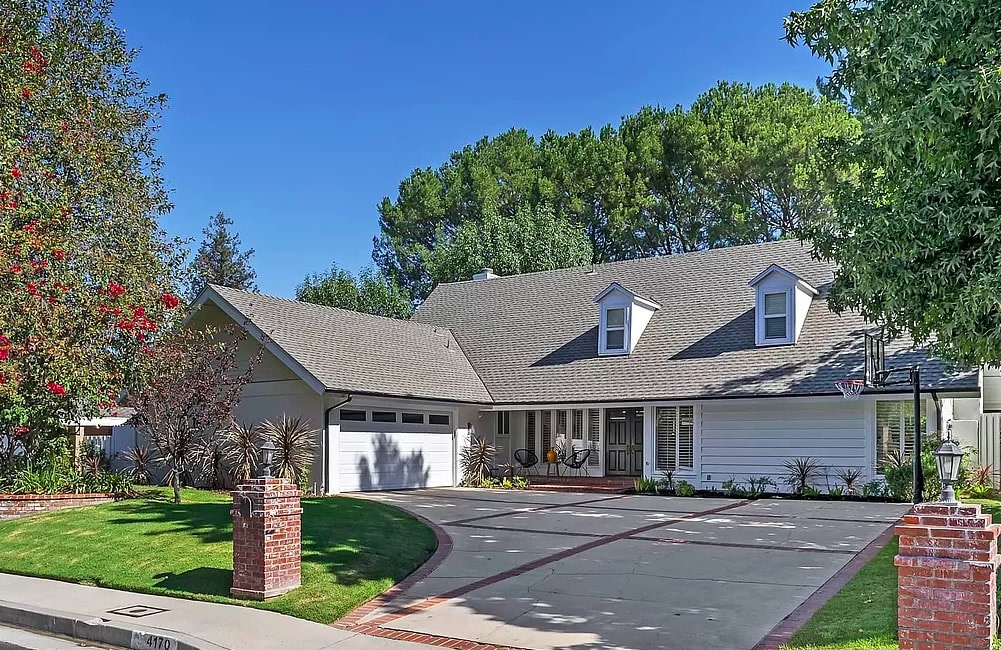 4170 Tarrybrae Ter
4 Beds | 3 Baths | 2,977 Sq Ft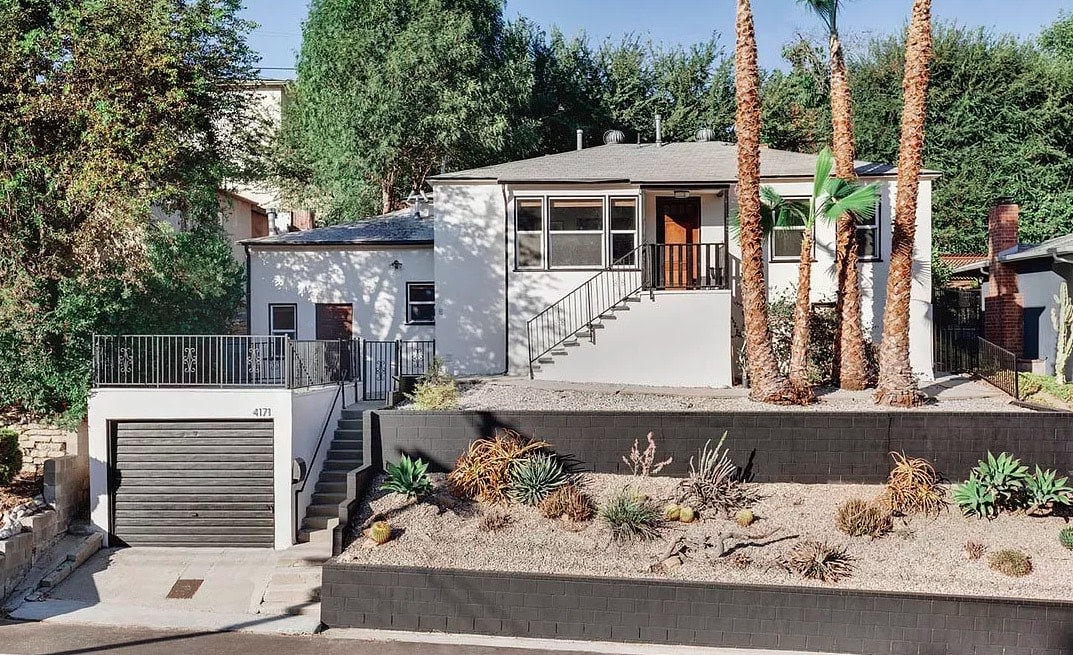 4171 Division St
2 Bed | 2 Bath | 1,250 Sq Ft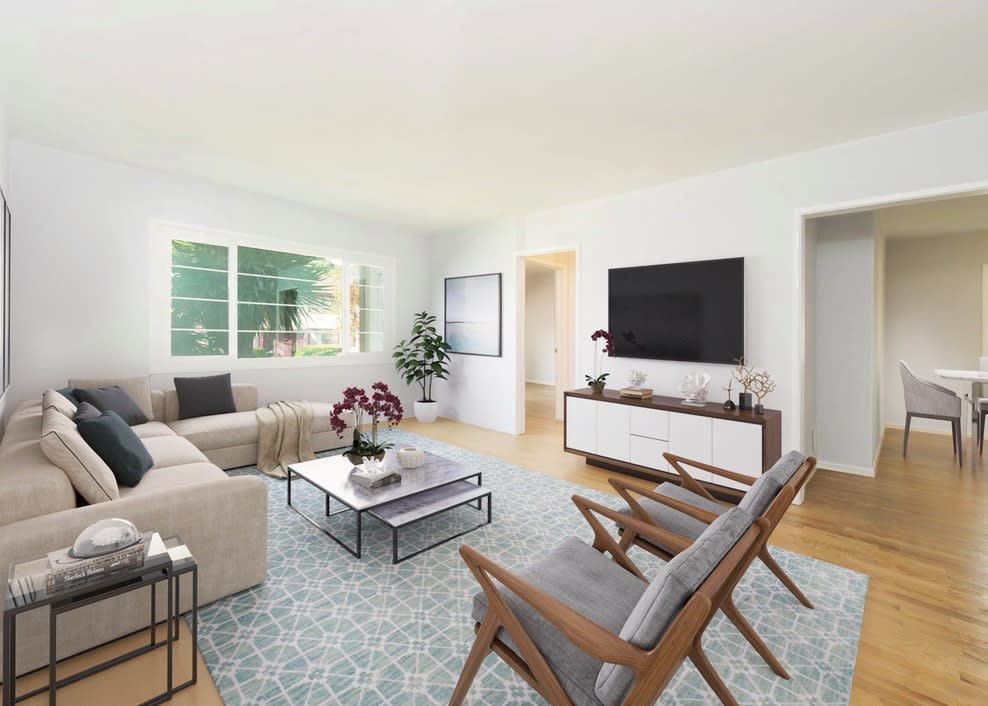 4048 Abourne Rd, Unit A
1 Bed | 1 Bath | 741 Sq Ft