Friends, there's no doubt that the coronavirus pandemic has had a massive impact on Americans and our lifestyles in 2020.
Many of us are working and learning from home, cooking more, finding a love of the outdoors, and even tackling at-home workouts — all of which influence how we design, use and appreciate our homes.
Whether you're looking to update your current home, buy a new home or sell your home, our team at Iconic Homes is here for you. With 2020 behind us, it's time to refresh, renew, and ring in the new year with style.
Here is to wishing you a wonderful year ahead. Read on for everything you should do this month and discover the lifestyle tips curated just for you.
Live Beautifully, Mark.
Current Mortage Rates
Based on data compiled by Credible Operations, Inc., NMLS Number 1681276, current mortgage refinances rates remain low by historical standards.
Rates for all mortgage types have stayed below 3% for seven consecutive weeks, while 15-year rates have held firm at 2.125% for 26 straight days.
Mortgage Rates:
30-year fixed-rate 2.865%, APR 2.921%

20-year fixed-rate 3.006% APR 3.088%

15-year fixed-rate 2.519% APR 2.623%
Refinance Rates:
30-year fixed-rate refinance: 2.625%, Unchanging

20-year fixed-rate refinance: 2.625%, Unchanging

15-year fixed-rate refinance: 2.125%, Unchanging
Displayed information assumes a customer with a 740 credit score borrowing a conventional loan for a single-family, primary residence, paying zero discount points, and an 80% loan-to-home-value ratio.
*All rates are estimates and/or averages*
Real Estate Trends & Tips
These five predictions are worth paying attention to in 2021. Especially when you are in the market to buy or sell your home, and here's why:
1. High-quality Kitchens Will Top Homebuyers' Wishlists
In real estate, we often say kitchens and bathrooms sell homes — and that rings especially true now. With people spending much more time at home, kitchens are more than just a space for people to cook together; they're a central place to hang out and are usually one of the most heavily trafficked areas in a house.
Data from Houzz shows kitchen remodels jumped more than 40% in June 2020 over the last year. If you're considering a kitchen upgrade, I suggest avoiding shiny knobs and hardware and keeping it simple. Remember, less is more. A minimalist kitchen will also look much less cluttered when you have all of your gadgets and cookware out.
2. Extra Bedrooms Will Become Legitimate Home Offices
Though the pandemic accelerated a massive rise in remote work this year, many companies are proposing a long-term work-from-home option that indicates the trend is here to stay.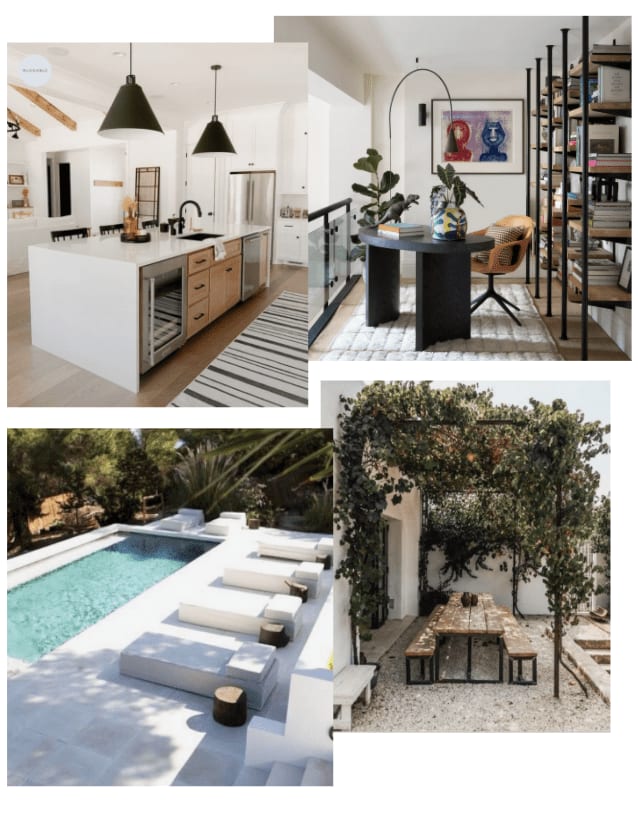 3. Decluttering and Finding Extra Space for Organization Will Be a Priority
Whether you're tidying up a spare-bedroom-turned-office for videoconference calls or cleaning out a closet, the pandemic inspired many people to declutter with more time spent at home this year.
And because of this, homebuyers will prioritize more space for storage purposes. I predict bigger pantry rooms, which can help store food in bulk, and deeper closets, which can be used as functional spaces, will rank high as desirable home features for buyers in 2021.
4. Outdoor Space Will Become Increasingly Valued
An Opendoor survey of 480 respondents showed that wanting more space is a top reason why many people, especially those living in cities and/or with young families, have moved this year.
I believe we'll see backyards, patios, and garden space, as well as outdoor entertainment areas, continue to rise in popularity in 2021.
5. Homes Will Evolve Into Sanctuary Retreats
Though personal pools or home gyms may have seemed a bit luxurious before 2020, making our homes feel like a safe sanctuary has proved to be much more practical lately.
In June, Houzz shared that searches for pool and spa professionals were up three times over the same time frame in 2019. A July survey showed that nine out of 10 adults who exercise regularly say they plan to continue at-home workouts post-pandemic.
New in Travel
Delta CEO is confident there is a 'turning point' for travel this year.
While COVID-19 continues to hinder travelers around the world, Delta Air Lines CEO Ed Bastian wrote in a New Year's memo to employees that he was confident a "turning point" for the travel industry is ahead."It's likely that we'll experience two distinct phases during the next 12 months," Bastian wrote in the memo to employees, published on the airline's website.
"The first will look a lot like 2020, with travel demand deeply depressed and our focus on ensuring the health and safety of our people and customers. The second phase will begin only when we reach a turning point with widely available vaccinations that spur a significant return to travel, particularly business travel."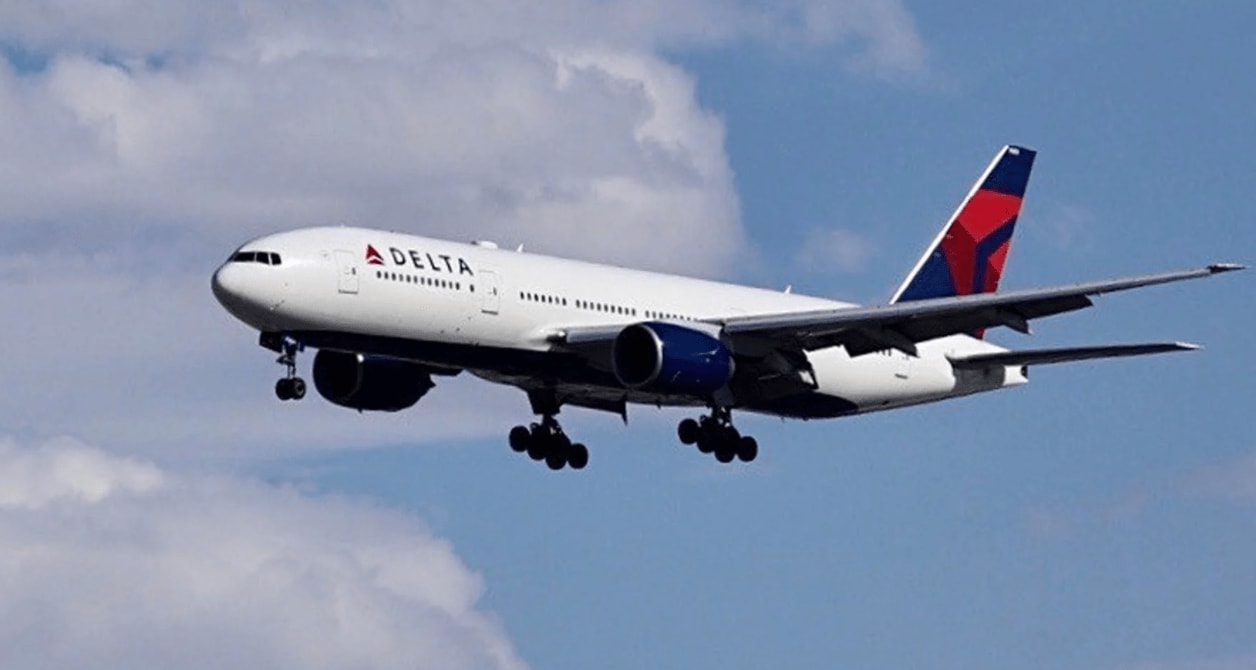 Throughout the pandemic, Delta has implemented safety precautions like mandatory COVID-19 tests for flights between the U.S. and UK, social distancing and blocked seating in the cabins, and facial recognition for touchless boarding at select airports. Bastian's memo reiterated that the airline would remain focused on safety while the world continues to battle the pandemic over the coming months.
Delta is not alone in relying on a vaccine for reopening travel in 2021. Several experts have predicted that if and when the world reopens in 2021, travelers may be required to enroll in programs like "vaccination passports" in order to access their destination.
Featured Listings
Just Listed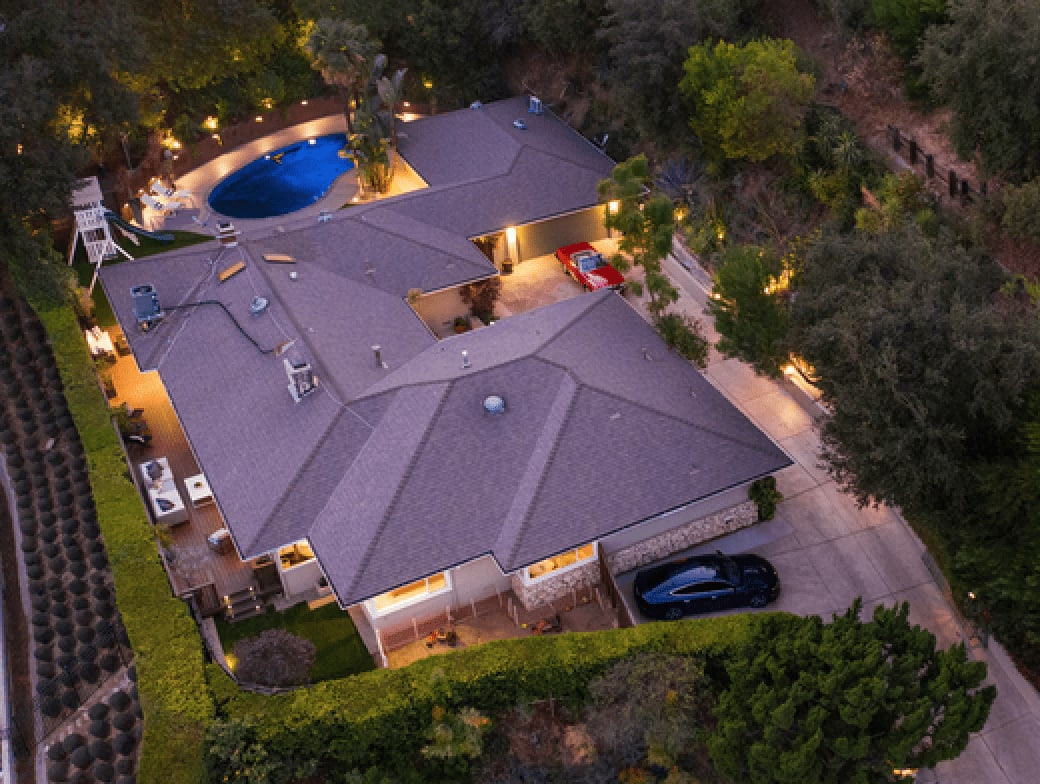 3500 Wrightwood Dr, Studio City, CA 91604
In Escrow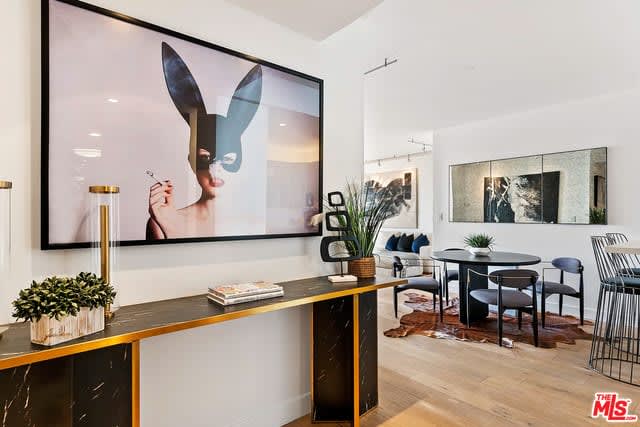 1100 Alta Loma Road, Unit 1107
Recently Sold
Sherman Oaks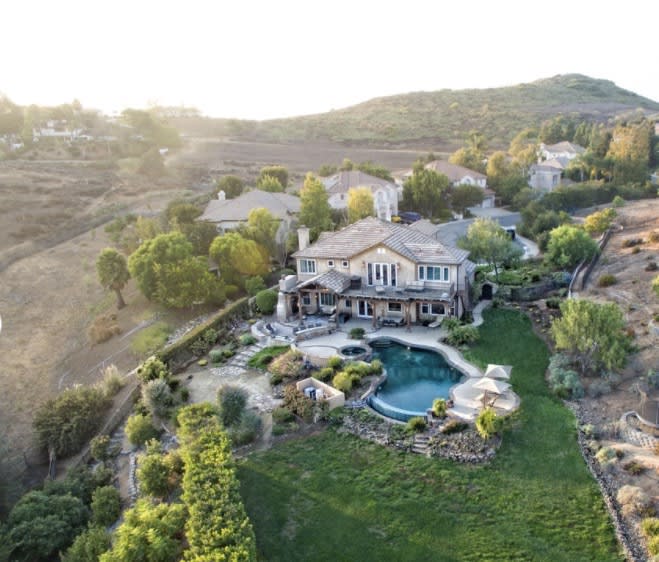 Thousand Oaks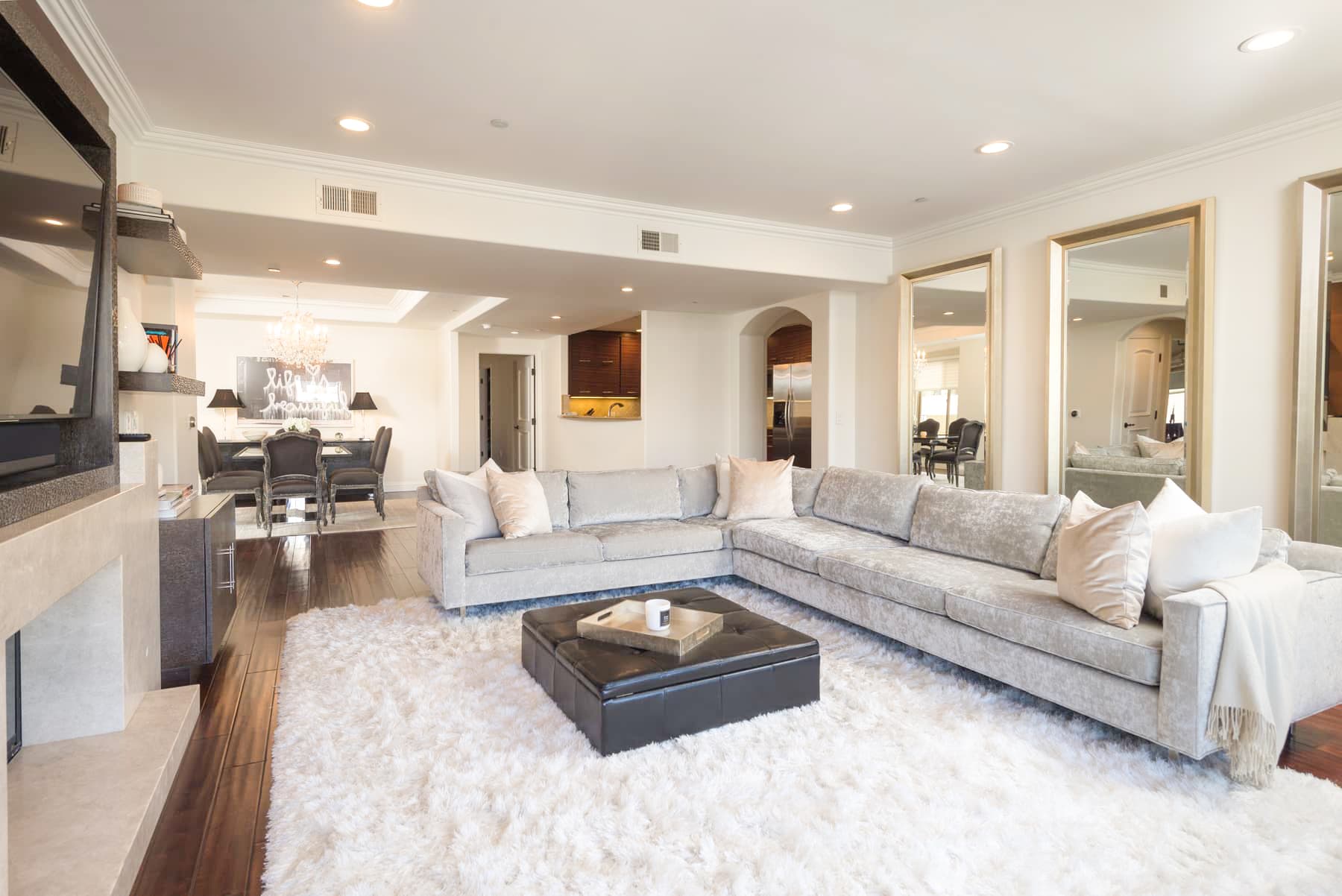 Westwood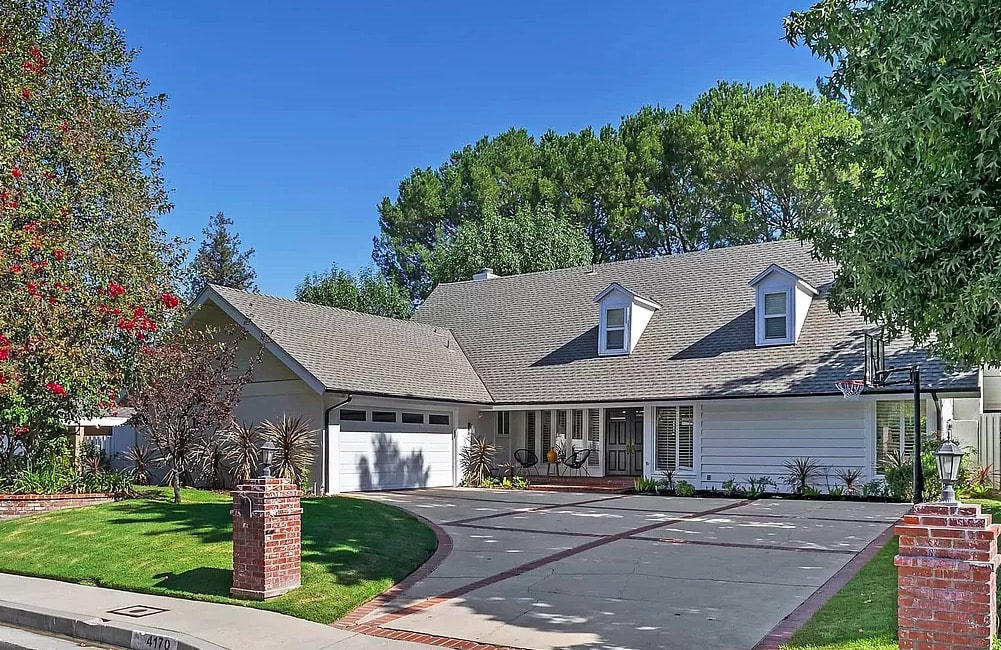 Tarzana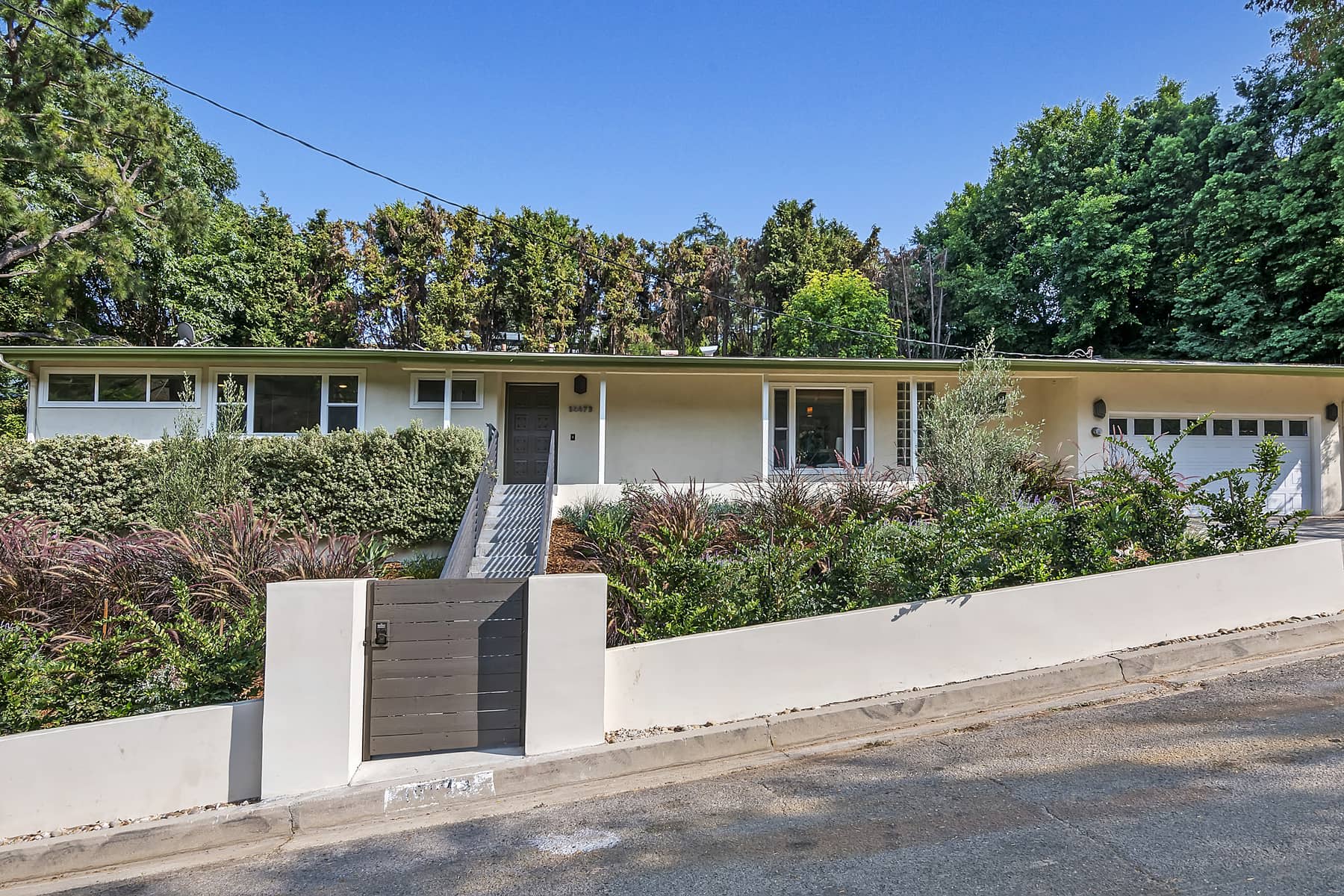 Sherman Oaks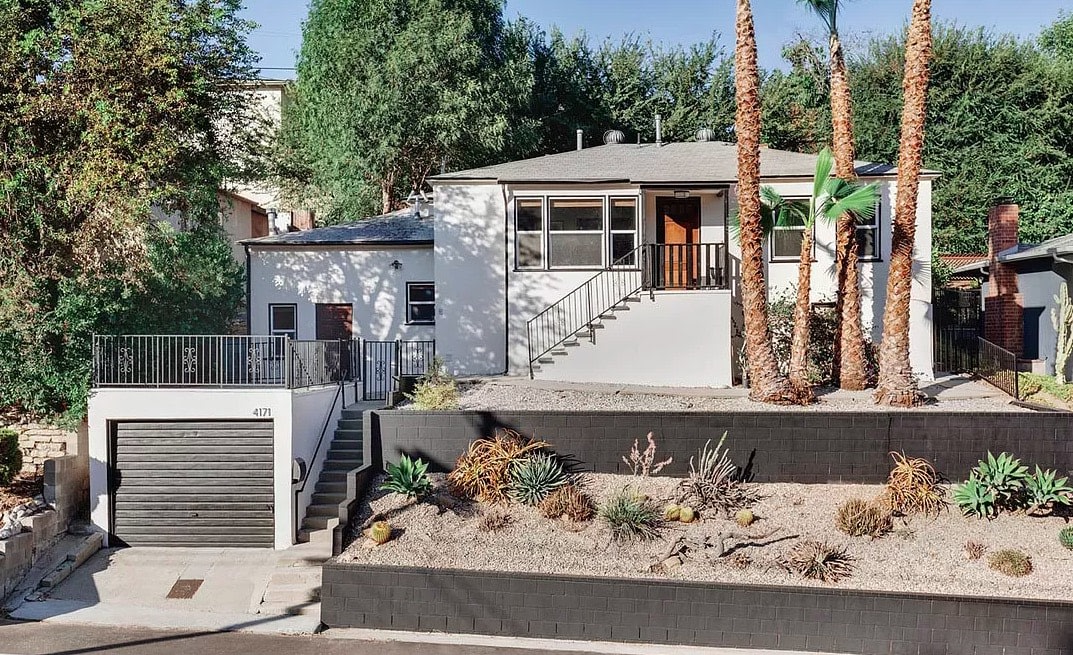 Glassell Park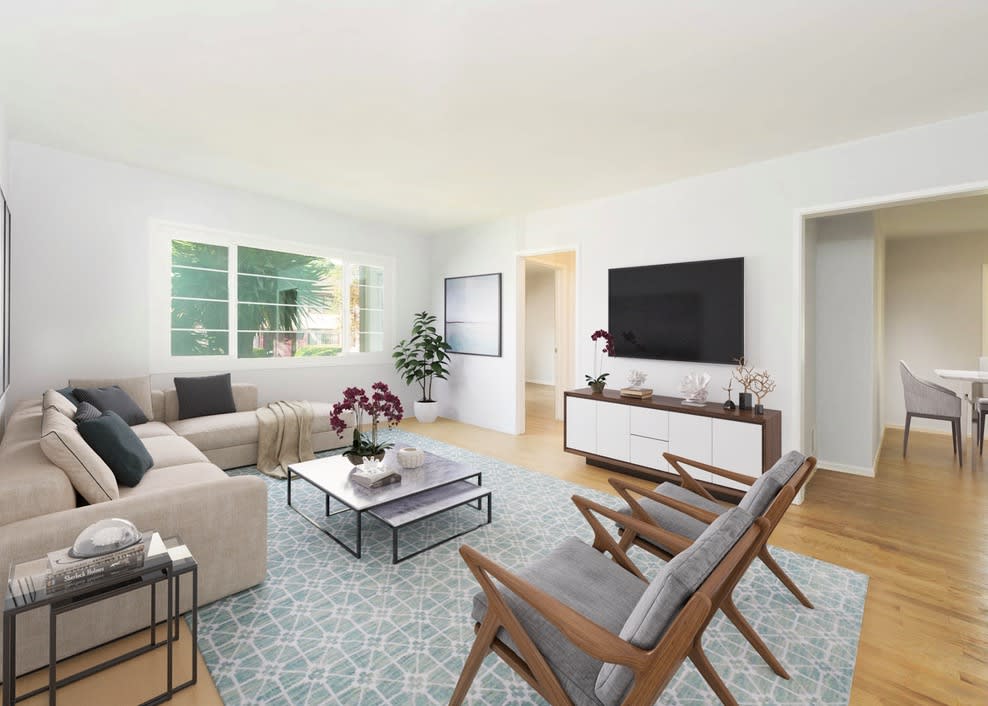 Baldwin Hills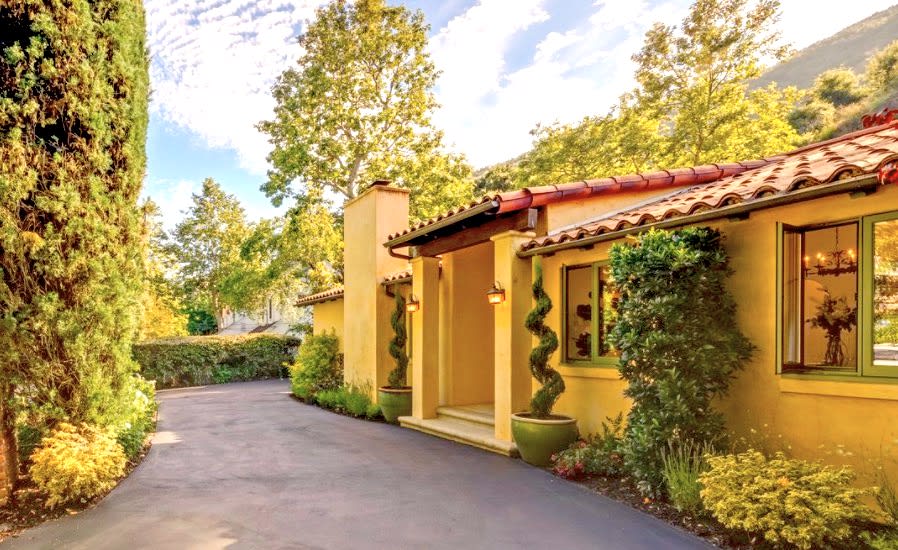 Brentwood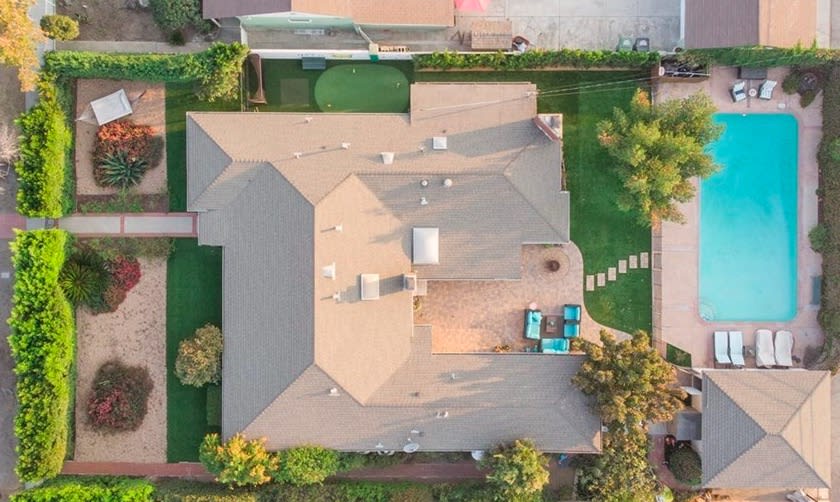 Sherman Oaks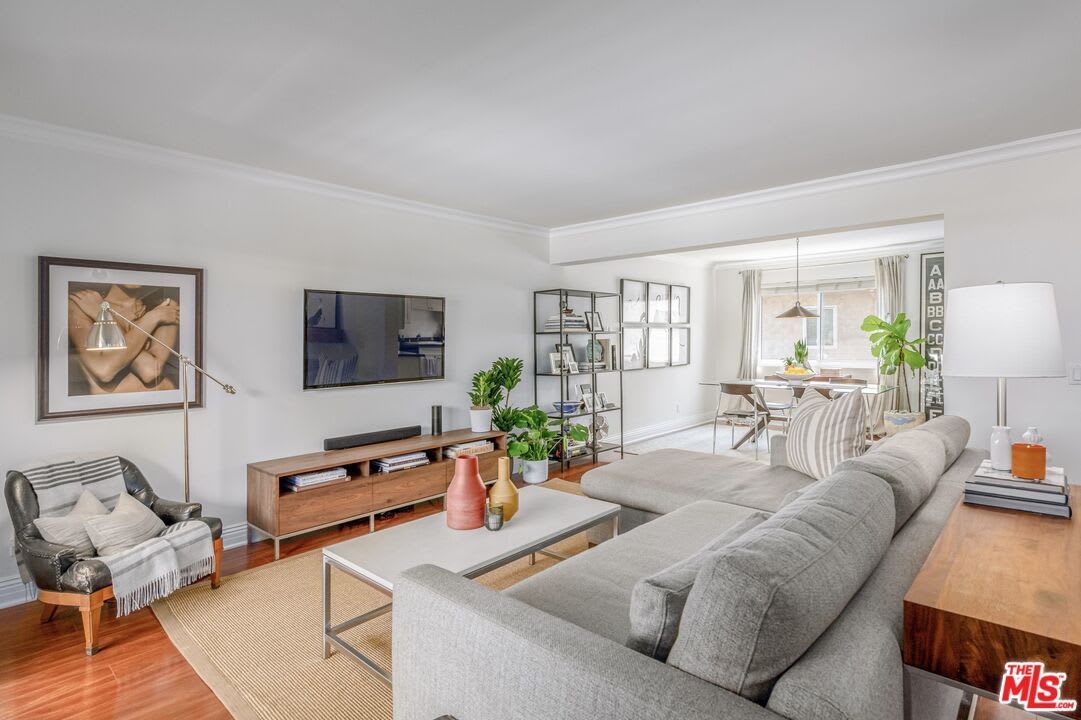 Tarzana