Dear Friends, we're all hungering for a return to normalcy while musing our well-being and the health of others. As Los Angeles county progresses through its phases of re-opening, we encourage you all to support local, small businesses.
In real estate news, we are seeing an uptrend in real estate activity, "this won't be a summer market, it will be a delayed spring market," says Compass CEO Robert Reffkin. So if you are thinking about selling your home, don't think twice.
This crisis is worsening the disparity among economic groups in this country, and as a consequence, many people now on unemployment who experience difficulty getting re-employed as the economy reopens, and who after July will not get the extra $600 payments, will seek forbearance starting in August, which will have an impact on the revenues collected by their landlords. According to some economists, this probably won't have an effect on the luxury market.
The Zillow 2Q Home Price Expectations Survey features forecasts from 100 economists, and those forecasts range from -10% to +5.5% for calendar year 2020. Such a divergence reinforces the point that in this environment, very little is obvious.
Want to know what can we expect in the real estate market once enhanced unemployment checks run out? Click here for the full article by Forbes.
Iconic Staycations
It's Like the Paper Towel Aisle at the Market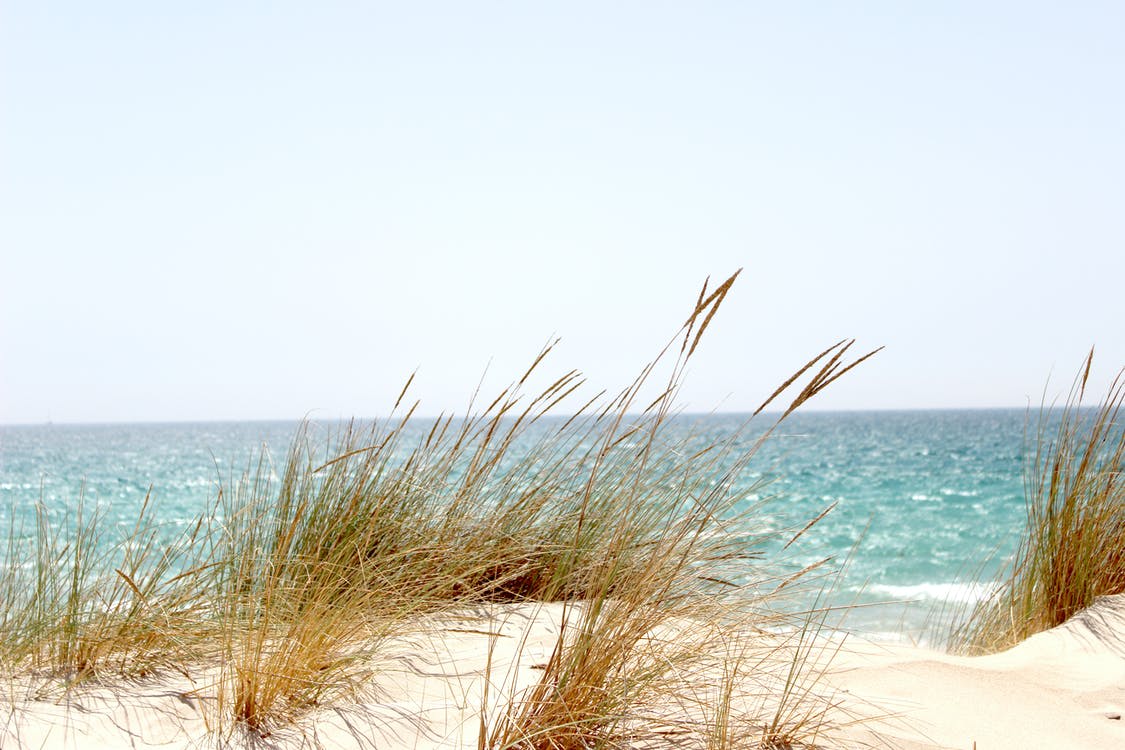 The phenomenon of supply-and-demand, it's quite a marvel. Since traveling overseas is not an option for most of us, many locals have resorted to "staycationing". Some homeowners are offering houses for rent at tens of thousands of dollars above normal summer rates as demand surges in the Malibu Colony, named L.A.'s priciest area in 2019.
Seasonal rentals range this summer from $80,000 to $250,000 per month. Are you considering a #staycation? Click 
here
 for the full read.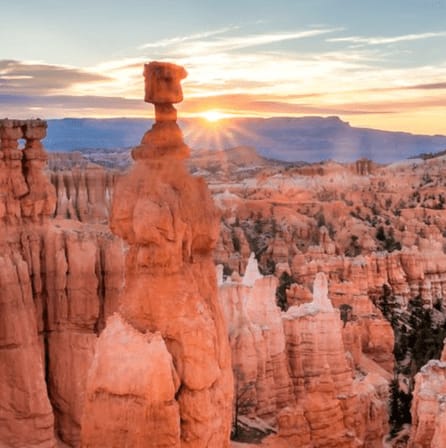 23 of the Most Beautiful U.S. National Parks
You don't have to travel out of the United States for sights that will take your breath away. In the United States, we are surrounded by so many majestic and awe-inspiring natural wonders.
Iconic Design
9 Summer Color Trends to Inspire You This Season
From lush greens to red wine colors, these rich shades will amp up any space. With warmer weather finally here, we're focusing on the summer color trends that are defining the design industry this season. 
Elle Decor has compiled the full list.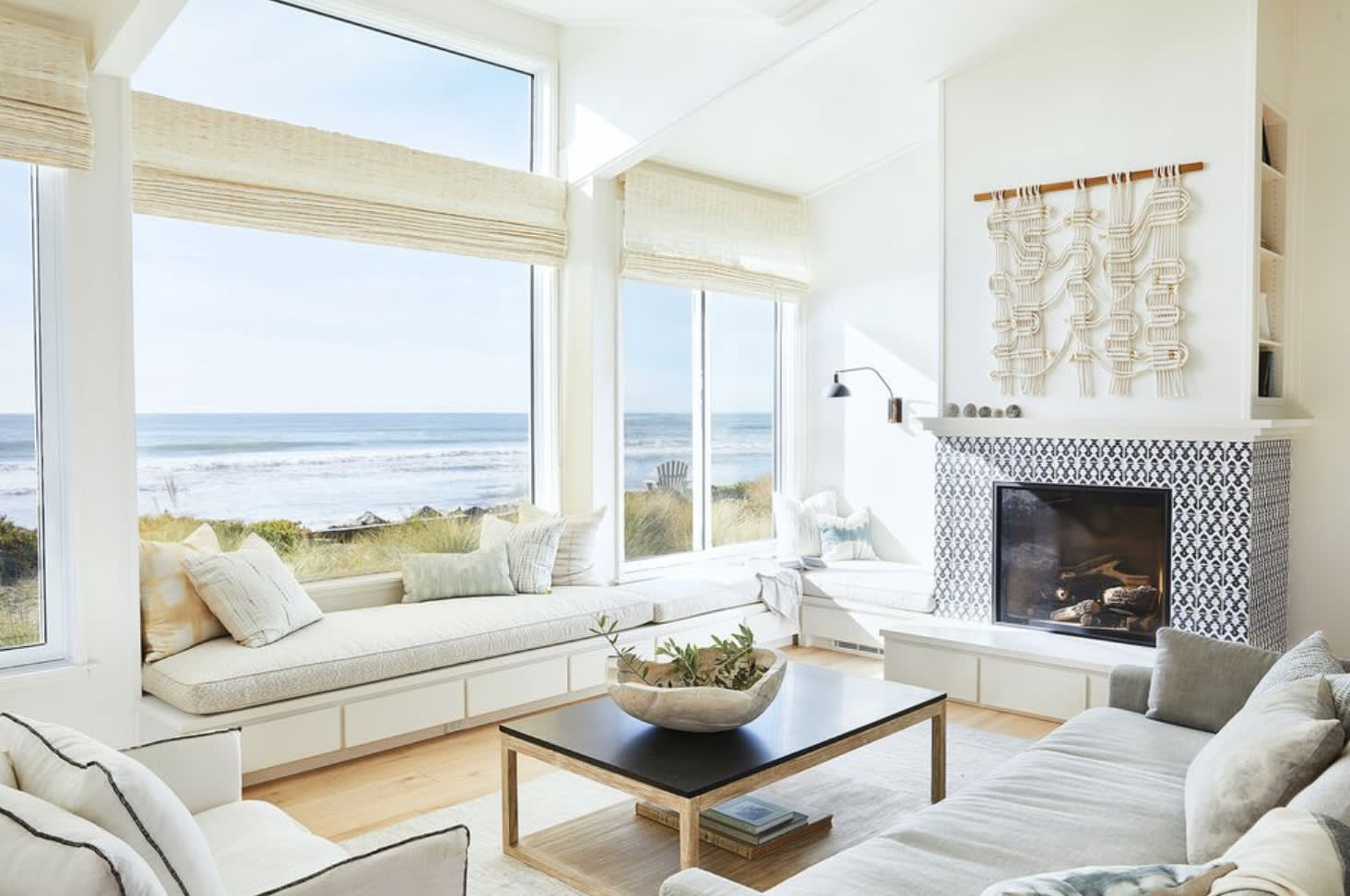 Iconic Featured Listings
705 Whiskey Ridge, Edwards, Colorado
7 Beds | 9 Baths | 10,515 SqFt | +/- 70 Acres
10772 Chalon Rd, Bel-Air, California
5 Beds | 8 Baths | 9,468 SqFt | ~0.8 Acres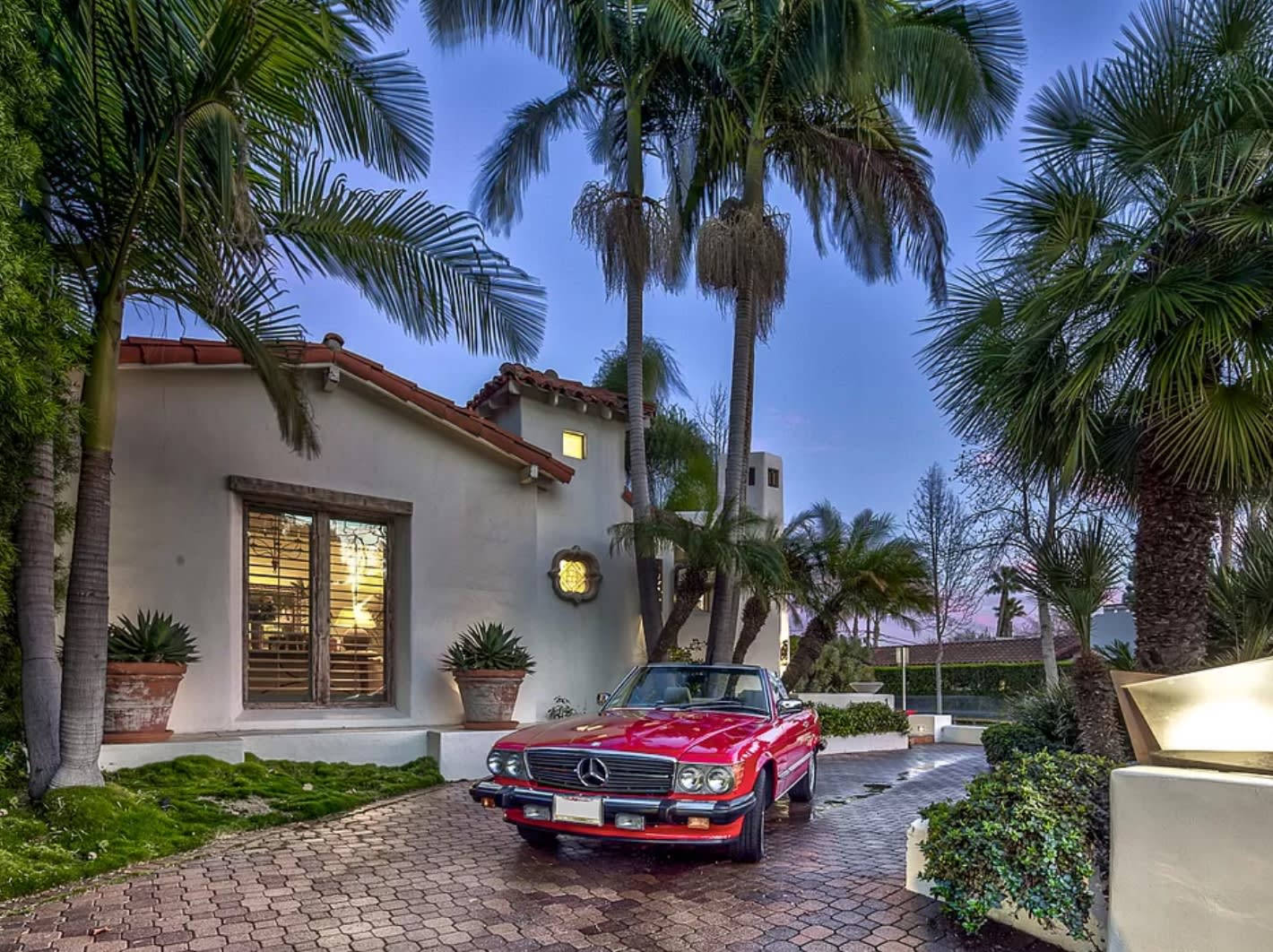 156 South La Peer Drive, Beverly Hills, CA
3 Bed | 3 Bath | 2,330 SqFt | 5,898 SqFt lot
Interest rates are still low and the market still hot! If you're interested in purchasing or selling, now is the time!
As always, we are here to offer real estate guidance. We're just a call or email away.