Friends, the California market is experiencing a record "surge" in home buying. This is driven by three variables: the delay of the traditional spring market, the Covid surge of homebuyers seeking interior and exterior space, and record low-interest rates. This combination has fueled a velocity in the market we have not seen maybe since 2006, pre-Great Recession. In August there was a 15% year-over-year sales activity increase.
Advice to our homebuyers:
Focus on "home," be conservative, and know that real estate, over time is one of the best investments ever. home buyers have a unique opportunity to lock in the record lowest mortgage rates which will help offset some of the affordability challenges seen in the last few years.
I'd love to tell you more about Compass-exclusive offerings that can turn your real estate experience into a seamless one, whether you're thinking of buying OR selling! If you're thinking about moving this season, please let me know!
Below, our team has rounded up a few real estate news updates and tips for your home.
Live Beautifully, Mark.
What's My Rate
With 20% down and 700+ credit you can expect rates around:
30 year fixed - 2.99%

15 year fixed - 2.375%

10/1 ARM - 4.25%
*All rates are estimates and/or averages*
Tips for Greatest ROI
Knowing How to Spot the Upside
The greatest focus on value-creation should happen at the time of BUYING.
This means becoming knowing how to come up with opportunities. Because usually when it comes to selling, market forces take over and dictate what the market is willing to pay, but at the time of purchase, that is when you can really focus on real potential upside.
Some purchases are made in the hopes of rising markets, but that is not always very reliable.
Certainly, there are opportunities to buy in developing areas where significant infrastructure improvements could collectively elevate valuations.
A real value buy is one where the asking price - or the negotiated price - has clearly defined touch-points that define an upside in valuation. Sometimes market conditions create these opportunities. Sometimes a desperate seller or uninformed pricing can do so. Yet most times it is in potential improvements that real value can be created.
Possibly the addition of a swimming pool, or a window that captures an under-celebrated view, a cost-conscious yet strategic renovation, improved lighting, the addition of a room or two, budget-wary landscaping, etc, etc.
New In Travel
26 "Workations" To Take Right Now
While the acronym WFH historically stood for "Working From Home," it's taking on another meaning: "Working From Hotel." The quarantine forced many nonessential workers to adapt their homes into impromptu offices indefinitely.
But as Zoom fatigue and stir-crazy feelings settle in, hotels are pitching a tempting proposal: take a workation to blend business and pleasure.
Whether you want a new office for a day or a month,
here are 26 places
where you can start working like a digital nomad.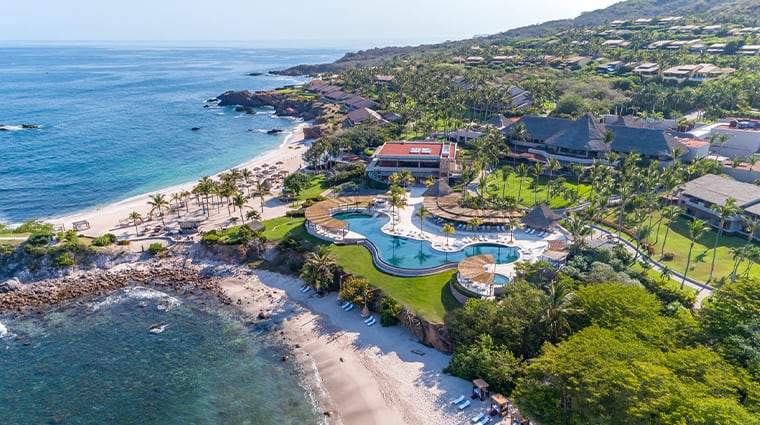 Four Seasons Resort Punta Mita, Mexico
Forbes Travel Guide Gives A Sneak Peek Of 2021 Star Award Winners
As post-quarantine travel rebounds, Forbes Travel Guide offers a sneak peek of its 2021 Star Award winners to provide some getaway inspiration.
These early hotel and spa winners were all inspected prior to the COVID-19 closures. The full slate of honorees will be revealed in spring 2021.
To find the world's best properties, Forbes Travel Guide's inspectors check into a hotel for a two-night minimum stay, posing as regular guests and paying their own way. The incognito inspectors test up to 900 objective, stringent standards — such as whether you are greeted curbside by a staff member within 30 seconds of arrival, whether the bedroom is exceptionally clean and whether turndown service includes a special or thoughtful element.
The ratings calculate 75 percent of a hotel's score based on its service and 25 percent from the quality of its facilities.
See the list of preliminary 2021 winners, along with the properties that earned awards in February 2020,
here.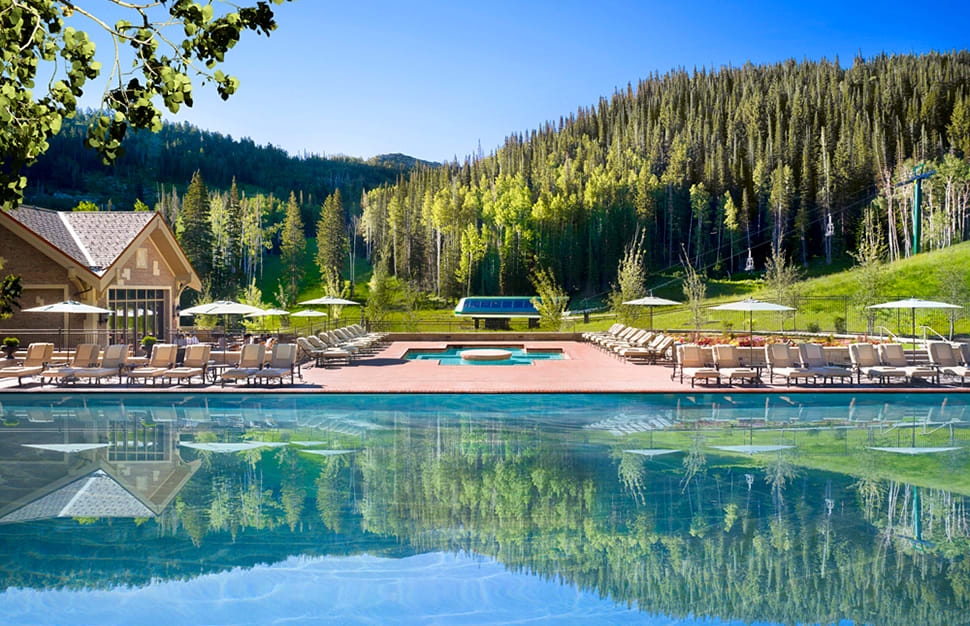 The Montage, Deer Valley
Montage Hotels & Resorts swept the Five-Star hotel category. Newcomers Montage Deer Valley in Park City, Utah, and Montage Palmetto Bluff in Bluffton, South Carolina, joined repeat Five-Star recipients Montage Kapalua Bay in Maui, Montage Laguna Beach, and Montage Los Cabos in achieving the top honor.
This makes Montage the second Five-Star hotel company in Forbes Travel Guide history (Peninsula became the first in 2019). The brand will look to continue its winning streak when Montage Healdsburg in Sonoma debuts in the late fall.
*Those who choose to travel are strongly encouraged to check local government restrictions, rules, and safety measures related to COVID-19 and take personal comfort levels and health conditions into consideration before departure.
Featured Listings
Coming Soon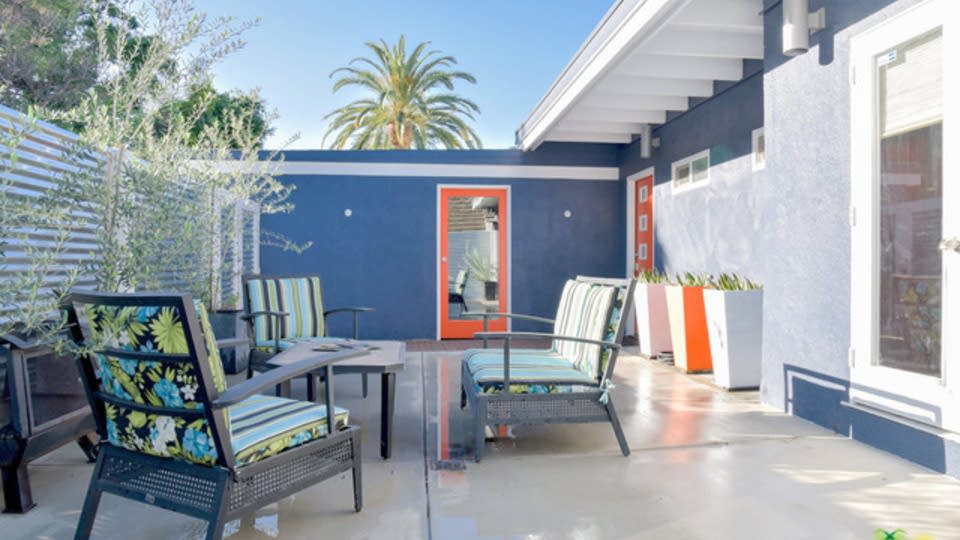 2 bed | 2.5 bath | 1,691 sqft | $1,185,000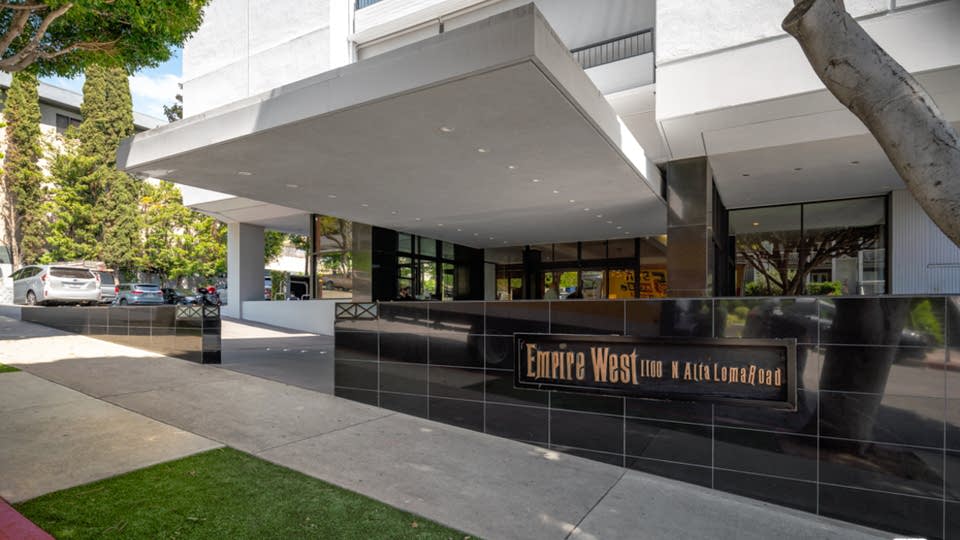 1100 Alta Loma Rd, #1107, West Hollywood
2 Bed | 2 Bath | 1,607 sqft | $2,295,000
Just Listed
1821 Fairburn Ave
3 Bed | 3 Bath | 1,849 sqft | $1,269,000
In Escrow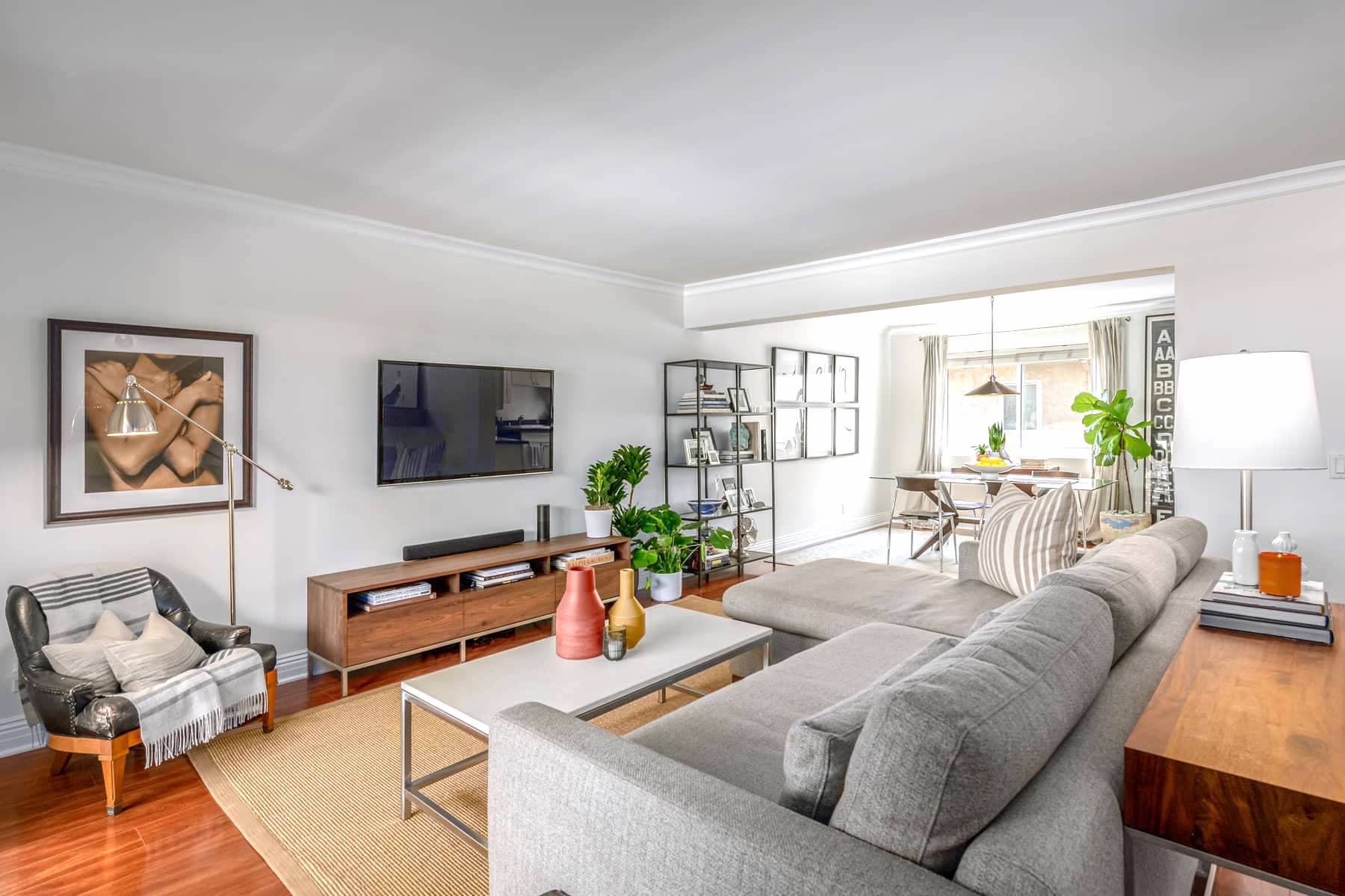 2 Beds | 3 Baths | 1,320 Sq Ft
Gated Townhome with Pool and Tennis Courts
Offered at $495,000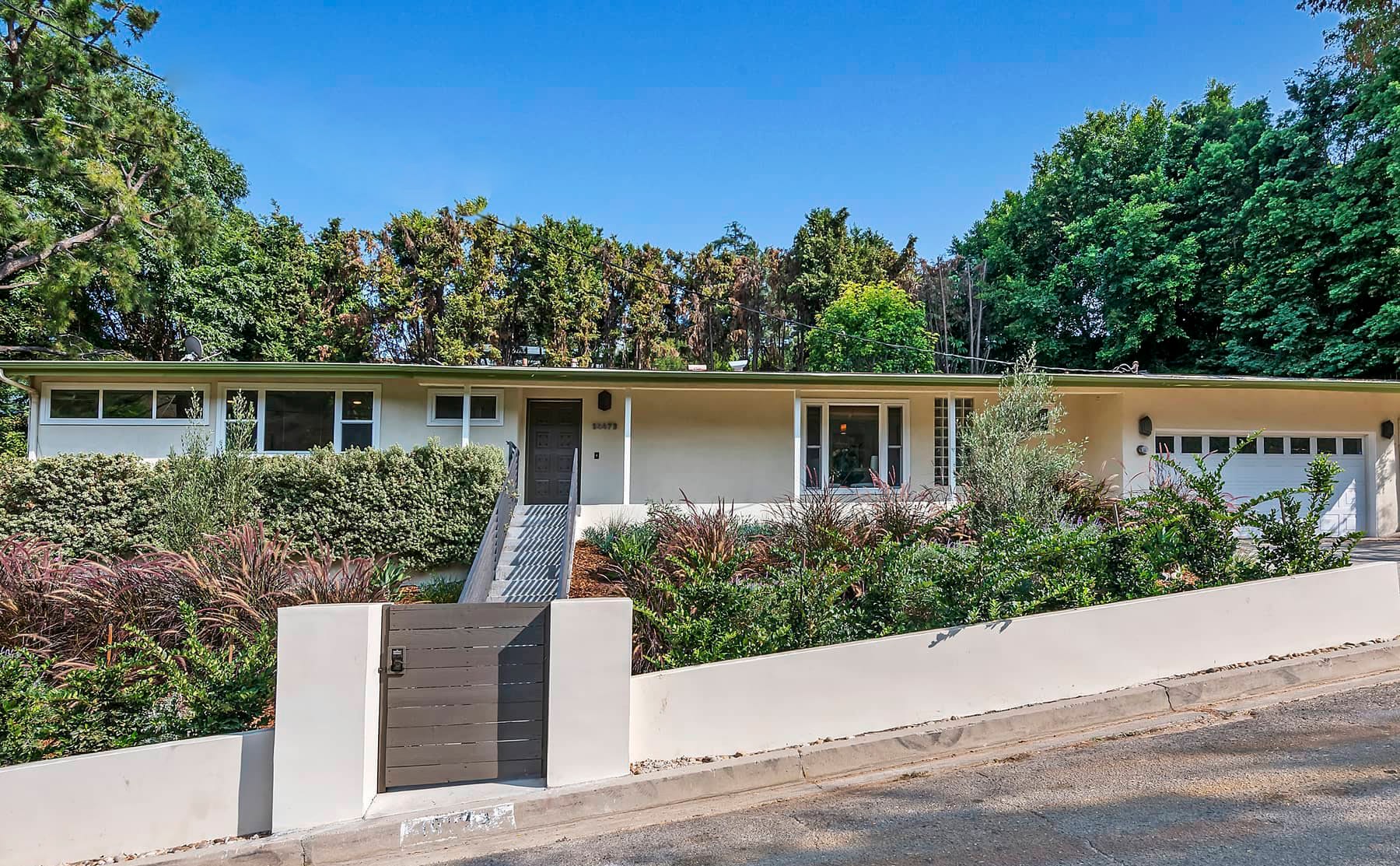 3 Beds | 2 Baths | 1,593 Sq Ft
Offered at $1,295,000
Looking To Discuss More About These Options or Want to Know What Your Home Is Worth?
Who you choose to represent your asset is the most crucial decision you can make.
Connect with Mark
today on how he can get you top dollar for your home.