Double, double toil, and trouble This Halloween season is full of hocus pocus and ghastly good times. It's also a time to choose your poison wisely, very wisely. Especially in the real estate market. Because what you'll find is a Witch's Brew. Some tricks to be wary of. Some treats to enjoy. And plenty of tempting treasures to lure you in. The next three months will be interesting. For buyers, even though there's not a lot of new inventory, don't panic. For sellers, now's the time to sprint into 2022 like the Hounds of the Baskervilles are on your tail. The trick is… er, make that, the key is… exercising a good share of your brains and a supernatural serving of prudence before treading into the unknown—either as a buyer or a seller. After all, you don't want the magnificent mansion on the hill to be an old dark house in disguise. We have put together a few October morsels for your tasting pleasure. We hope you find it most palatable and illuminating so that you, your kith, and kin, can dodge the dastardly, diabolical tricks of the season—and perhaps even treat yourself to some savory delights.
Live Beautifully, Mark.
LA's Ultimate Horror Movie Filming Locations Map
Beware the Hollywood Hills! Where the ghosts of movies past lurking in the hidden corners of alley-ways and tree-lined avenues. There is a long and grisly history of horror-moving making in Los Angeles. And
this well-researched article
explores those very buildings and houses that were made famous in TV and movies—everything from Halloween to Poltergeist, to Invasion of the Body Snatchers.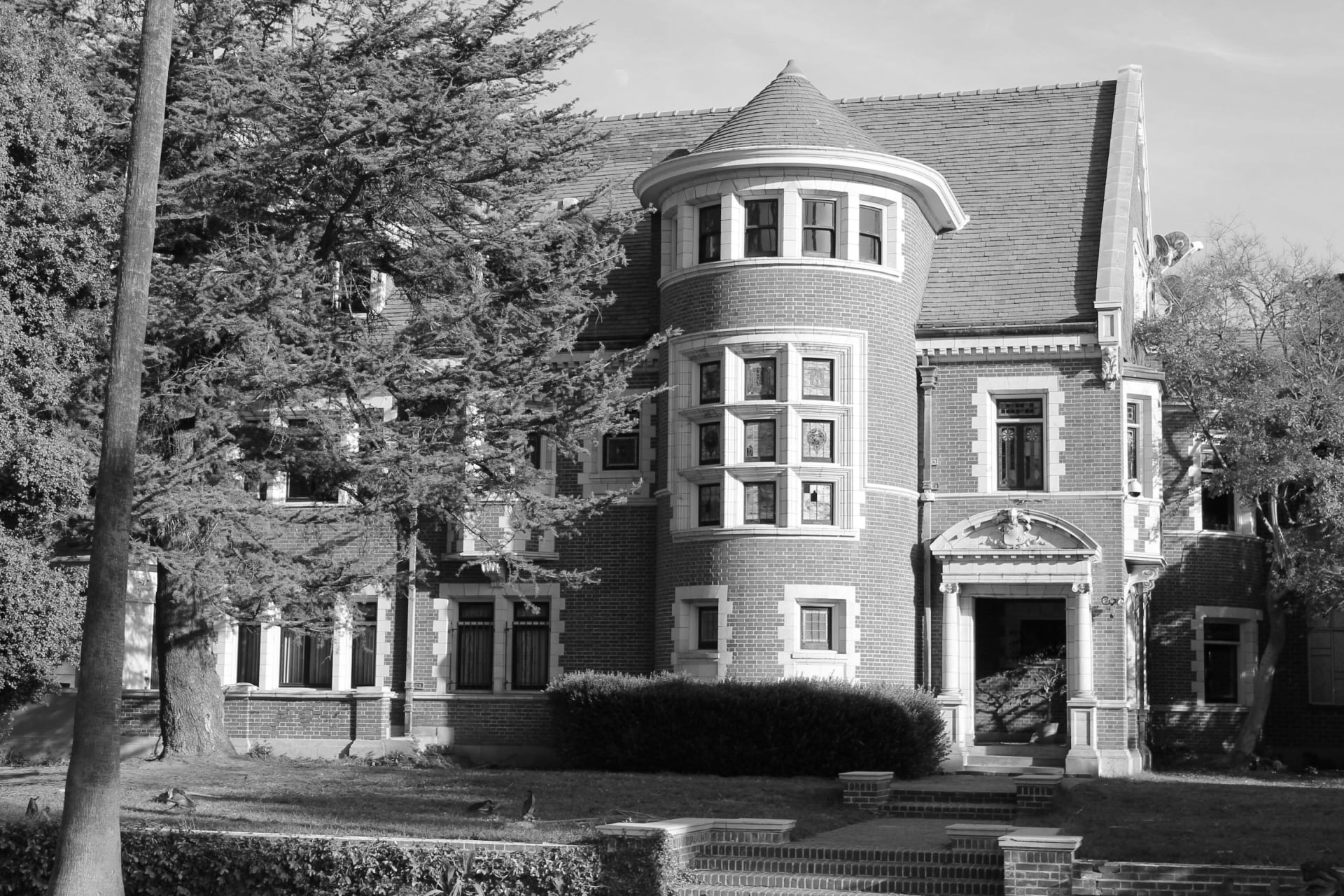 The Real Reason Victorian Houses Are Always Considered the Most Haunted
Because ghosts are sticklers for time travel and prefer the Victorian era. Just kidding. We're not sure. But this article does posit the intriguing question: do some home designs actually attract ghosts and spirits? And the Old Dark House is a time-tested theme in Hollywood ever since the 50s. Just ask Vincent Price… his spirit, of course.
Read the article
and judge for yourself, as University of Southern California Anthropology professor Tok Thompson breaks it all down.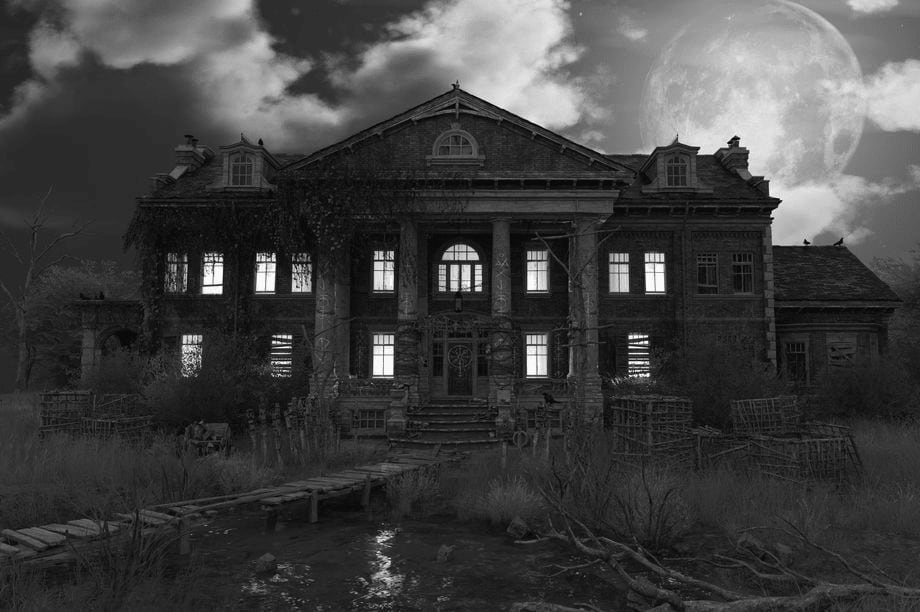 Photographer Romain Veillon Captures What Buildings Would Look Like if Humans Disappeared
Apparently, if all humans were dead and gone, their ghostly spirits would do a horrible job of blowing leaves, dusting the shelves, and maintaining the household's general appearance. As the photographer himself asks: "What if mankind disappeared completely from earth?
Through the pages
you'll see the floors covered by dust, walls cracked, wood rotting, and nature invading slowly those places that used to be full of life."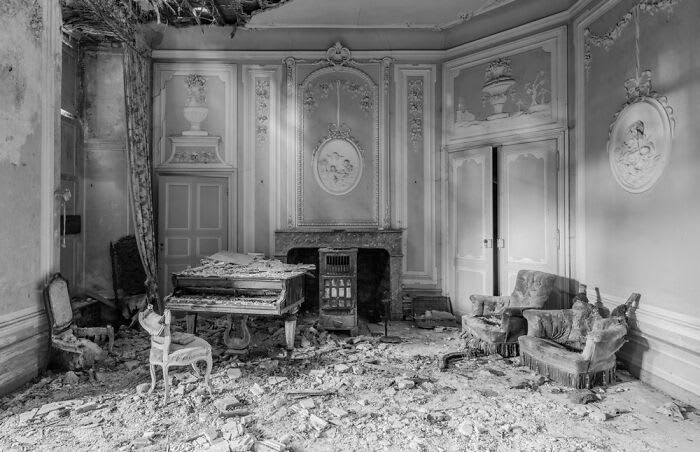 Featured Listing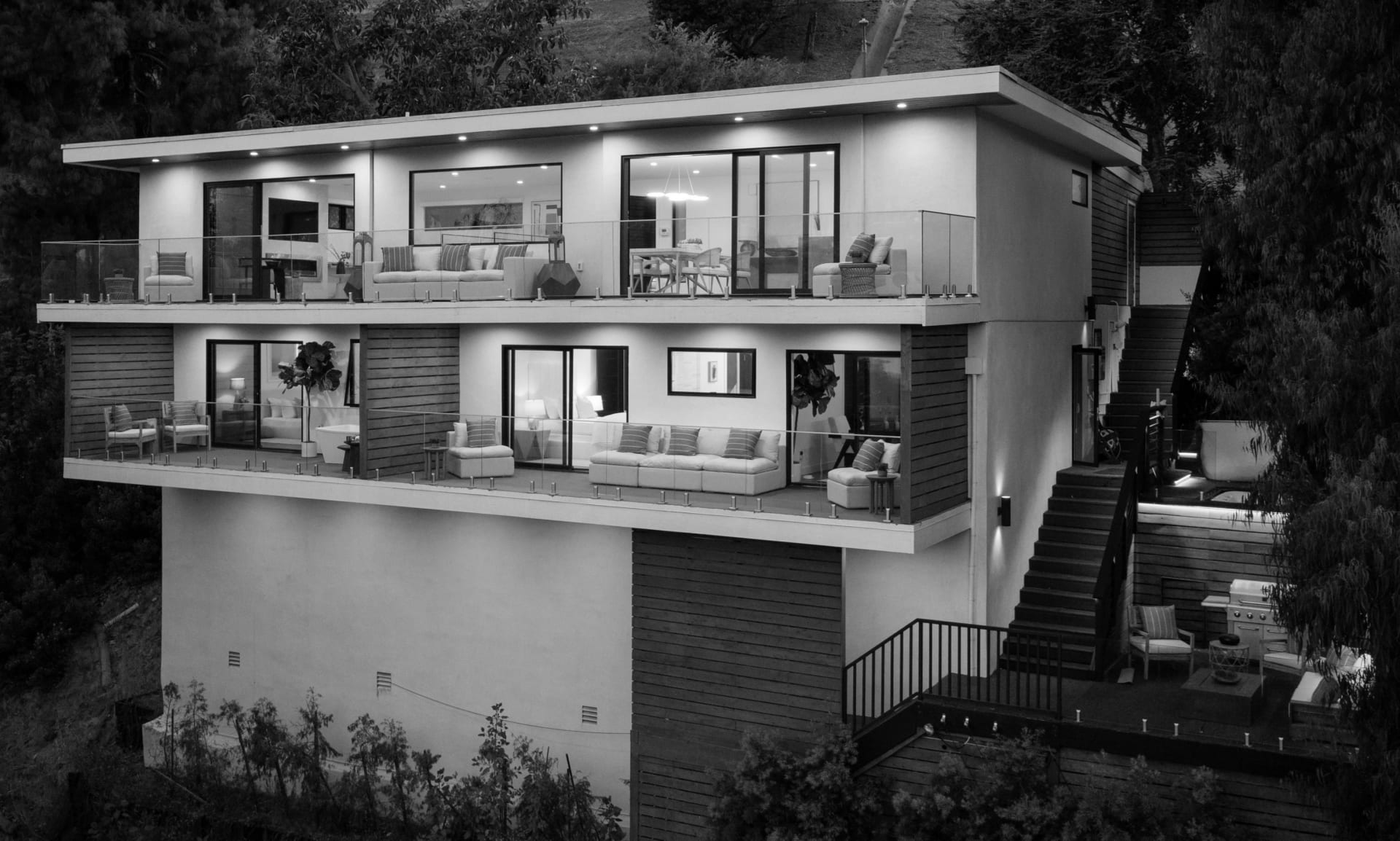 7853 Willow Glen Rd, Hollywood Hills, CA | 3 Bed | 5 Bath | 3,782 Sq Ft | $3,095,000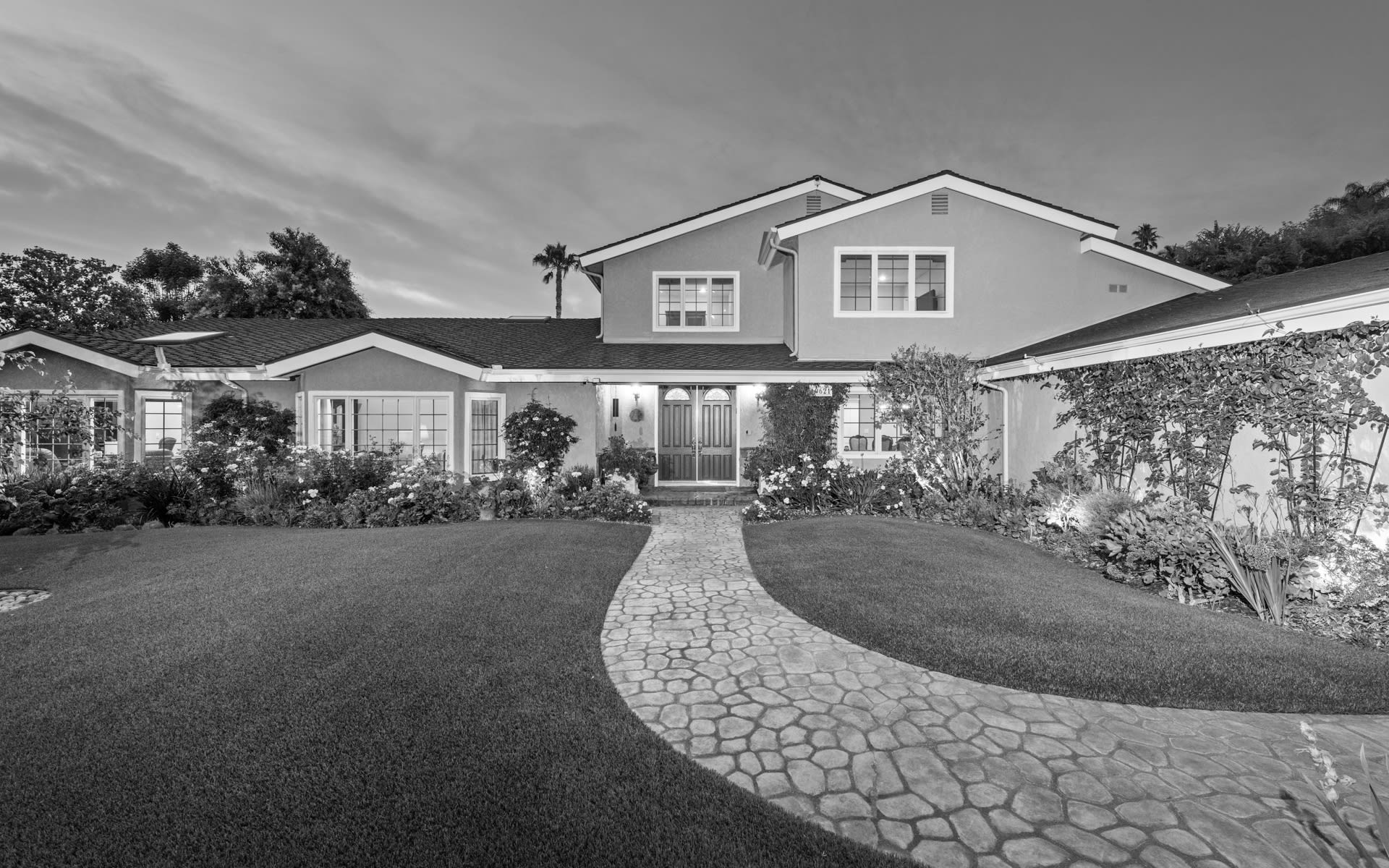 19621 Redwing St, Tarzana, CA | 7 Bed | 6 Bath | 6,866 Sq Ft | $2,795,000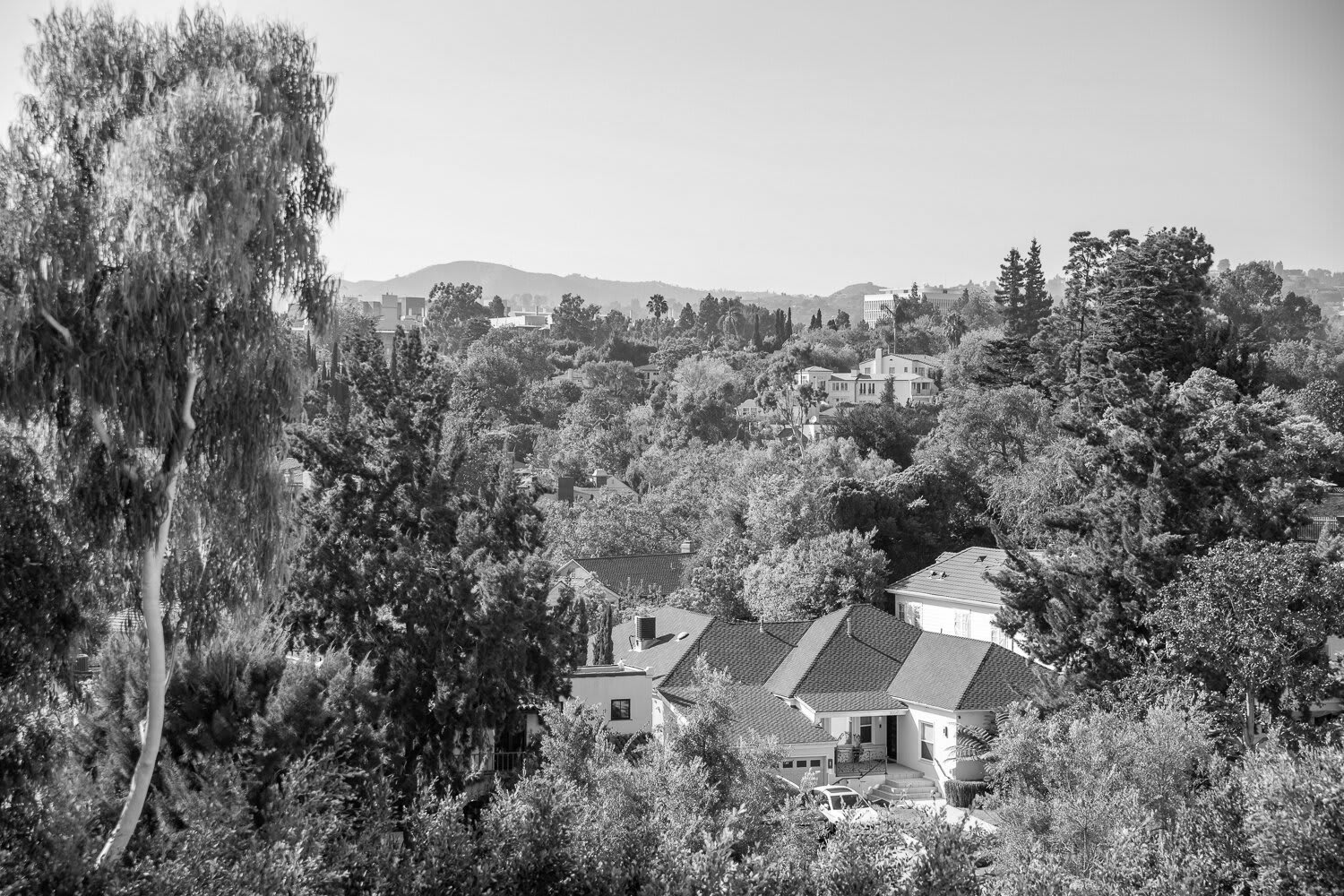 10535 Wilshire Blvd, Unit 906, Westwood, CA | 2 Bed | 2 Bath | 1,088 Sq Ft | $695,000