The past few months of COVID, wildfires, hurricanes, tropical storms, etc have fueled an accelerated interest in the concept of a home's self sufficiency. The Autonomous Home may just be the ultimate NEXT luxury. And possibly an enormous marketing opportunity too.
Homes with geothermal or solar power, generators, batteries, hydroponic vegetable gardens, intensely engineered weather-proofing, fireproofing, insulation, rainwater retention tanks, etc are all transitioning in their desirability from that which was once considered the domain of the ultra-paranoid/crazy to the mainstream. The realities of a world with higher risk, rising intensity of storms, warming temperatures, droughts, flooding, pandemics, etc have made what was once considered extreme caution to become prudent and simply wise.
I'd love to tell you more about Compass-exclusive offerings that can turn your real estate experience into a seamless one, whether you're thinking of buying OR selling! If you're thinking about moving this season, please let me know!
Below, our team has rounded up a few real estate news updates and tips for your home. 

Live Beautifully, Mark.
Introducing Compass Lens
We're excited to share a new Compass technology that will provide value for any of my clients considering a move!
Compass Lens uses cutting edge Artificial Intelligence to sort through thousands of home improvement images – so you can easily visualize how Compass Concierge can transform your home and improve it sale price.
Selling Your Home?
Visualize how Compass Concierge will prepare your home for sale and get you to a higher price.

Buying a New Home?
See how you can unlock your next home's potential and leverage Compass Concierge to help make it a reality.

What's My Rate
With 20% down and 700+ credit you can expect rates around:
30 year fixed - 3.3%
15 year fixed - 2.5%
10/1 ARM - 5.3%
*All rates are estimates and/or averages*
Market Report
Did You know?
According to the National Bureau of Economic Research, February 2020 marked the end of the economic expansion that began in June 2009 and the beginning of a recession. However, the 2020 recession, at 4 months in, is not following the typical trend of falling home prices but, similar to 2001, is seeing home price growth which is expected to continue through the first quarter of 2021 (Corelogic).
According to The Wall Street Journal, millennials made up 38% of homebuyers in the year ending July 2019, up from 32% in 2015. Younger buyers were a big reason why home sales continued on the path to recovery in July.
Sales of previously owned homes surged almost 25% in July to their highest seasonally adjusted annual rate since December 2006. First-time buyers accounted for 34% of sales in July, up from 32% a year earlier. (WSJ)
New In Travel
US Travel Association Launches New 'Let's Go There' Campaign.
The U.S. Travel Association has launched a new campaign dubbed "Let's Go There," which was designed to get Americans excited about planning their next vacation. As part of an industry-wide collaboration of more than 75 businesses and organizations, the U.S. Travel Association is demonstrating the personal benefits of travel planning and welcoming back customers who want to hit the road now or in the future.
A whopping 71 percent of people reported feeling greater levels of energy when they had a trip planned in the next six months.
According to U.S. Travel Association, the health and safety guidelines implemented by the travel industry remain a top priority, however it's also important to get Americans moving again to save jobs and the economy.
Have you started planning any travels yet?

The Ritz-Carlton Yacht Collection
With voyages available as soon as April 2021 from Lisbon, this and other exquisite itineraries can be found 
here.
The Ritz-Carlton Yacht Collection brings the legendary Ritz-Carlton service to sea with an all-inclusive luxury sailing experience. The 26,500-gross-ton Evrima, the first of three yachts, can carry up to 298 passengers.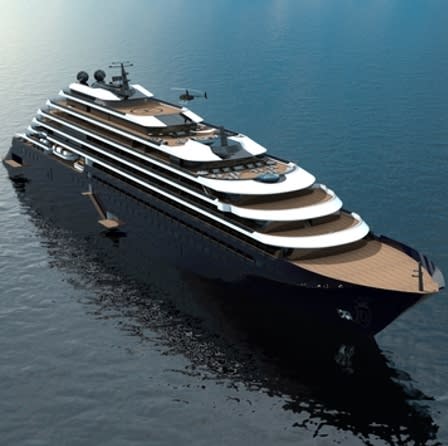 If that seems too soon, their 2022-23 winter season spans from November through April and will include calls at Golfito, Costa Rica; Portsmouth, Dominica; Puerto Quetzal, Guatemala; and Bocas Del Toro, Panama.
Where Travelers Are Headed Through November, According to Tripadvisor
The site's data showed campgrounds and small bed and breakfast-style accommodations are seeing a faster recovery than major resorts.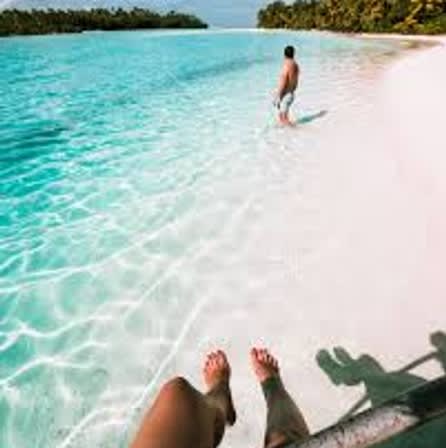 In 
data recorded
 from trips booked from Sept. 1 to Nov. 30 of this year, other popular destinations for fall travel are coastal towns around the country including Atlantic City, N.J., St. Pete Beach and Clearwater, FL, San Diego, CA, Savannah, GA., Sedona and Scottsdale, AZ.
*Those who choose to travel are strongly encouraged to check local government restrictions, rules, and safety measures related to COVID-19 and take personal comfort levels and health conditions into consideration before departure.
Featured Listing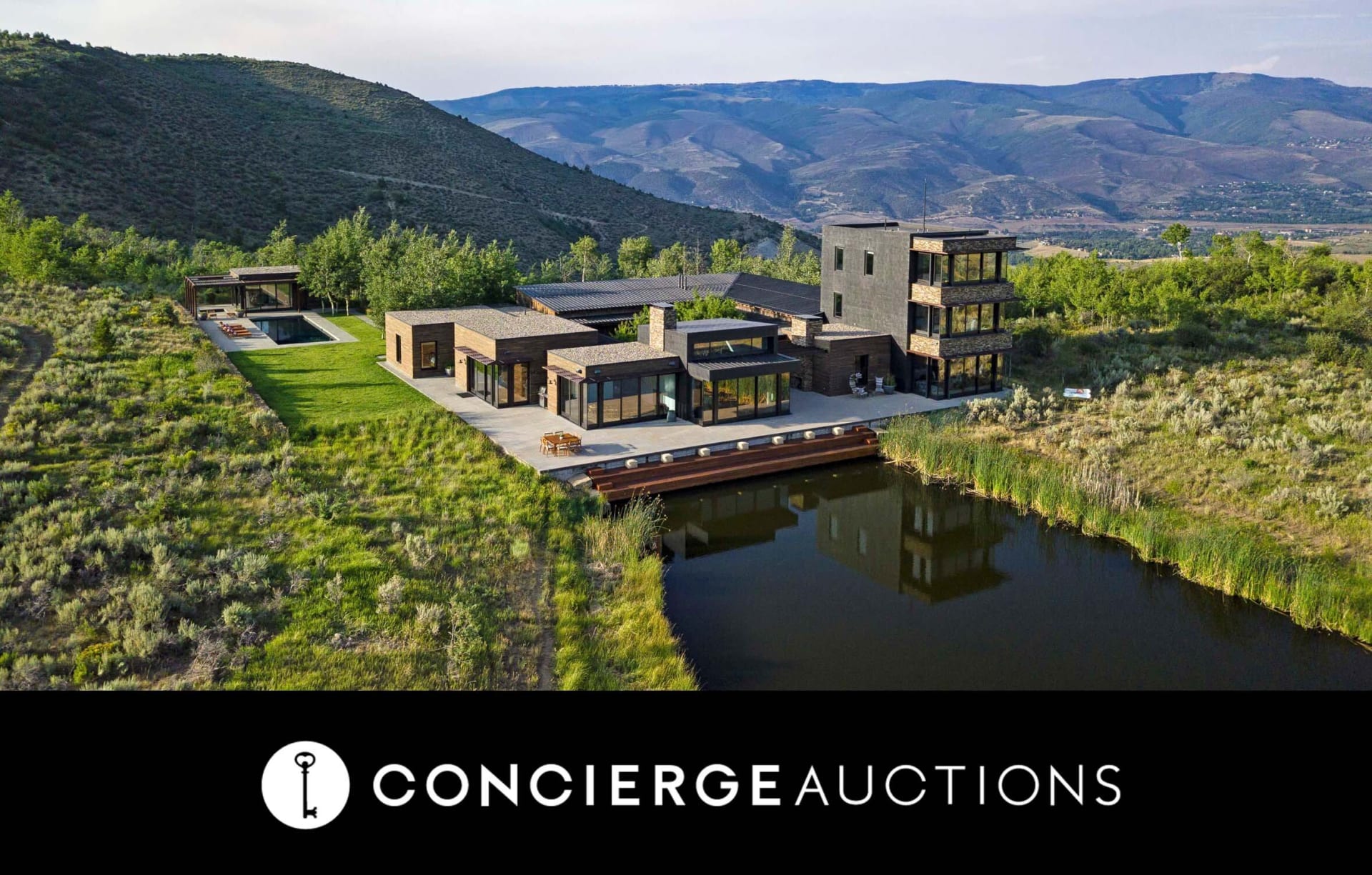 9 Beds | 11 Baths | 11,869 Sq Ft | 175± Acres
Offered at $44,500,000
Bid Online September 22–25. No Reserve.
2 Beds | 3 Baths | 1,320 Sq Ft 
Gated Townhome with Pool and Tennis Courts
Offered at $495,000
Looking To Discuss More About These Options or Want to Know What Your Home Is Worth?
Who you choose to represent your asset is the most crucial decision you can make. 
Connect with Mark
 today on how he can get you top dollar for your home.