Not all safaris are created equal, says @theblondeabroad of the @Cheetahplains Game Reserve in South Africa. This luxe villa game reserve intricately blends wildlife and structural beauty and perfection, making a visit here a sensory pleasure you will never forget.
The Sabi Private Game Reserve was formed in 1934, and was the forerunner of the Sabi Sand Wildtuin, which was established in 1948. It is the oldest private game reserve in South Africa and the birthplace of sustainable wildlife tourism in Southern Africa. A sophisticated, innovative eco-luxe safari experience for the modern age, the private Plains Houses provide a sensual backdrop to your private safari experience. The imaginative, honest architecture is complemented by restful interiors that invite the outside in. The muted palette of the interior design imbued with warm, natural elements is enhanced with handpicked decor pieces by notable African artisans.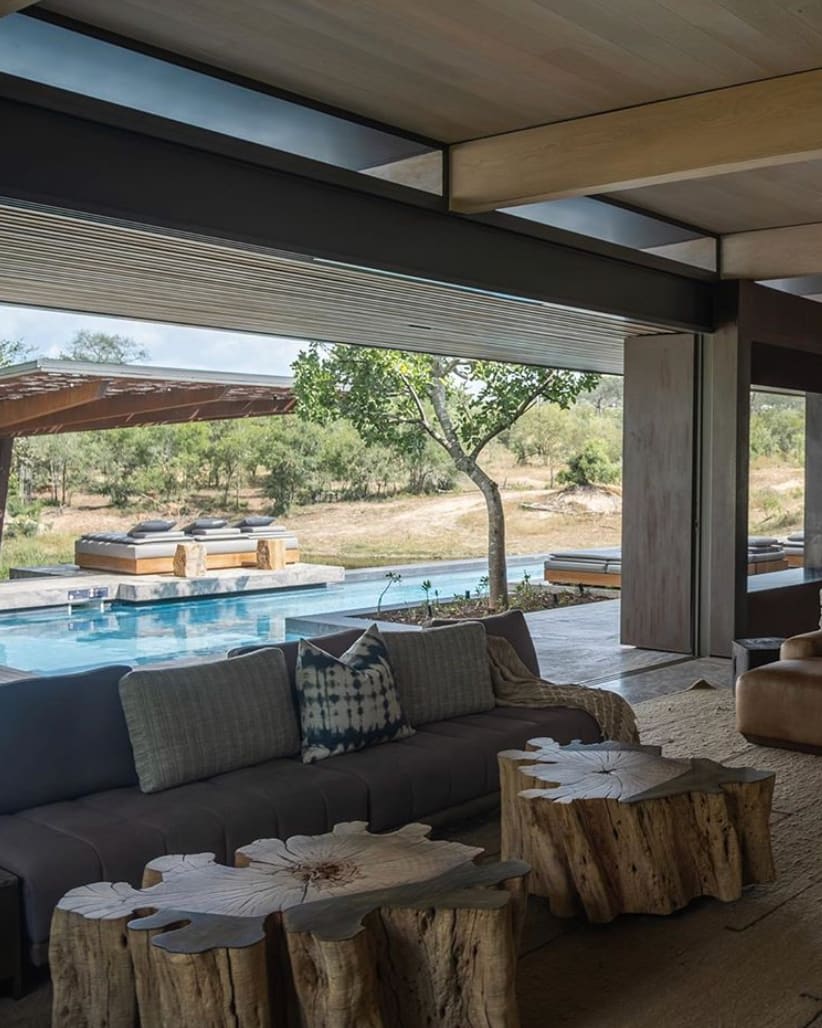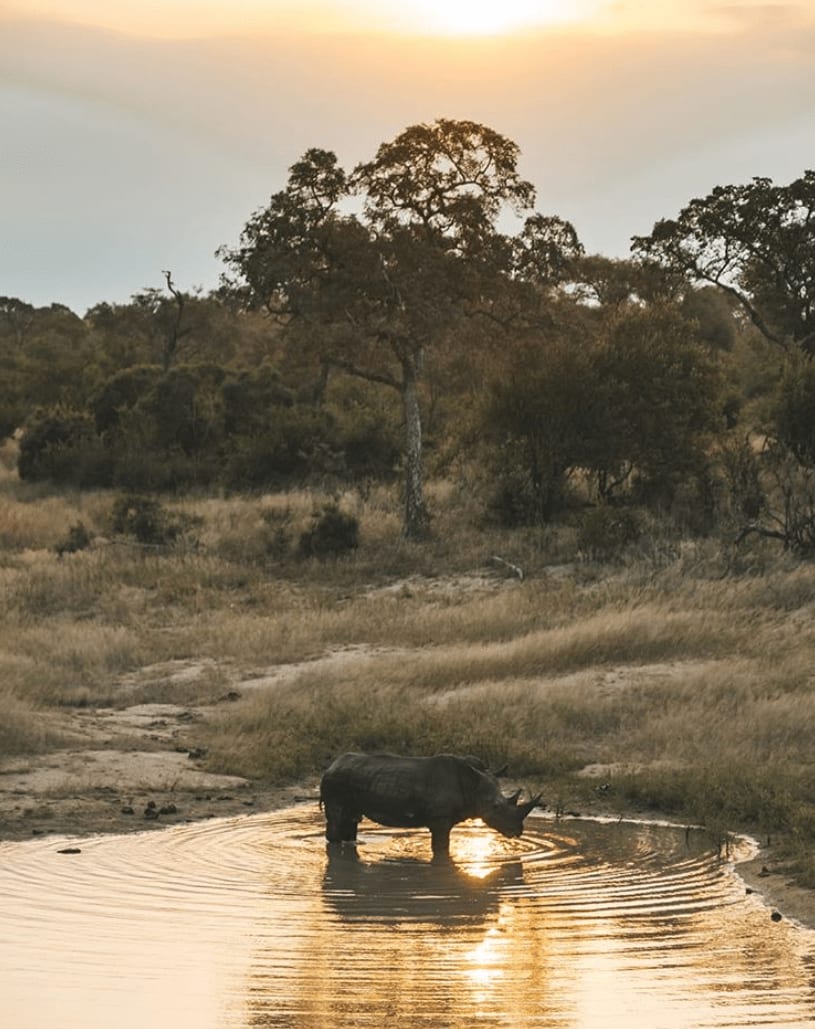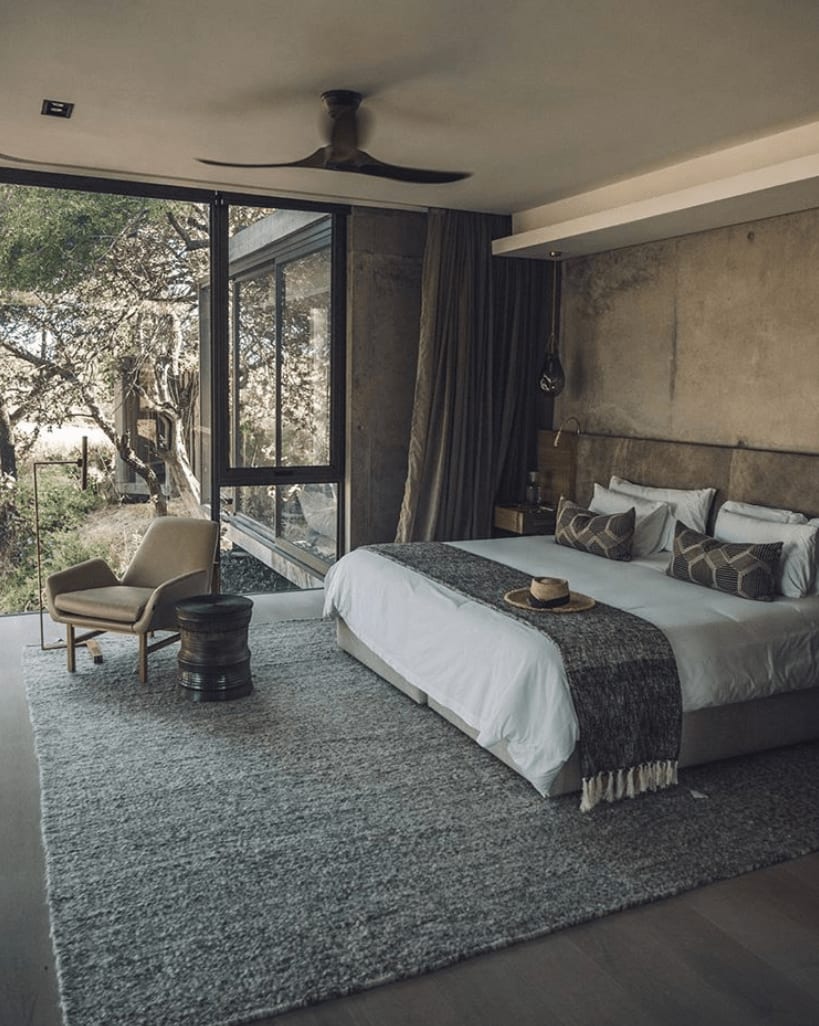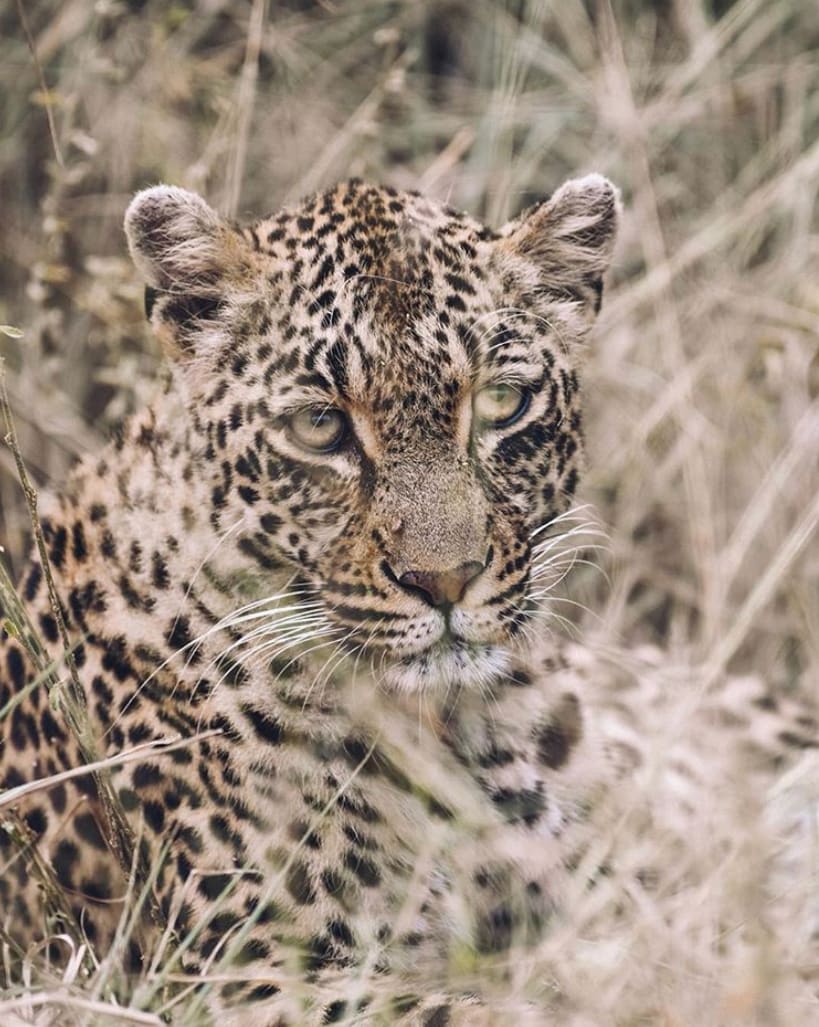 Be sure to follow us on Instagram
@iconichomesla
for more Iconic travel picks and more.